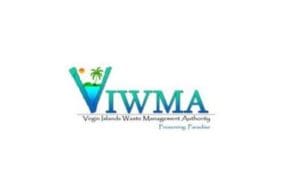 The Virgin Islands Waste Management Authority (VIWMA) Preserving Paradise team advises the St. Croix community and solid waste haulers that the section of the scrap metal yard that collects and stores scrap metal, including vehicles, will be closed on Saturdays and Sundays until further notice.
Vehicles will only be accepted at the scrap metal section of the Anguilla Landfill during the hours of 8 a.m. to 4 p.m., Monday through Fridays. Scrap metal and vehicles cannot be accepted outside of these hours.
VIWMA continues to work diligently to provide reliable services and thanks the community for its patience and cooperation.
For more information, contact the Office of Communications Management at 513-4171 or email [email protected]. Also, follow VIWMA on Facebook, LinkedIn and/or Twitter.