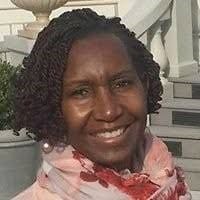 St. Croix resident Charlene Abramson Joseph will present "The Vienna Cake Mystery" at a book signing and reading event from 4:30-6 p.m. on Thursday, March 14, at Undercover Books.
The clever children's book was an instant hit during the past holiday season and a 2018 selection by the V.I. Department of Education for its Governor's Summer Reading Challenge.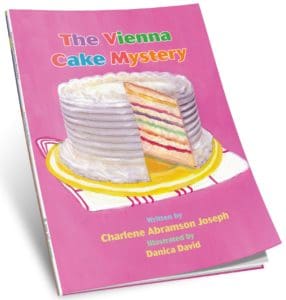 Beautifully illustrated by St, Croix artist Danica M. David, "The Vienna Cake Mystery" tells the story of the strange disappearance of a freshly baked Vienna cake.
Who stole the cake from Tilda Turtle? Was it Ms. Hen or perhaps Bro Goat, or what about Milton Mongoose?
A book filled with lovable characters, colorful illustrations, a mystery to solve and a traditional Crucian Vienna cake recipe at the end.
The event is free and open to the public. For more information, contact Undercover Books by calling 719-1567 or emailing [email protected]