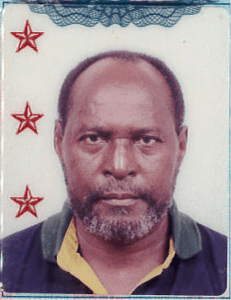 Sydney A. Thompson, also known as "Shorty," of King Street, Christiansted, died on Monday, Jan. 21. He was 78 years old.
He is survived by his brother, Austin Caines; special friends: Leroy, Josephine, the Robinson family, Abramson Bus Company and the Times Square gang; and other relatives and friends too numerous to mention.
There will be a viewing at James Memorial Funeral Home Chapel from 5-7 p.m., Thursday, Feb. 7. Interment will be on St. Kitts, West Indies.