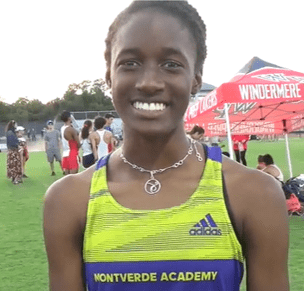 The St. Croix Track Club (STXTC) Mustangs competed in Nashville, Tenn., on Feb. 2. The Music City Indoor High School Invitational Track and Field event hosts some of the top ranked middle school and high school athletes in the nation. Mustangs who competed were Michelle Smith and Akyra Joseph.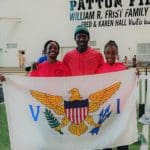 Smith was first overall with a time of 5:27.08 in the mile. This ranks her in the top three in the USA. Joseph was 25th overall. The St. Croix Track Club finished second as a team in the middle school division based on points. Congratulations to the athletes for braving the cold and competing well. See two pictures attached.
Full results are at: https://live.athletic.net/meets/1984/events/63372
For more details or inquiries, contact Coach Keith Smith at 277-1123.