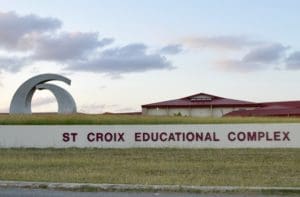 The Virgin Islands Department of Education's Adult Education Program, St. Croix District, will begin its GED and English as a Second Language (ESL) Evening Programs at 5:30 p.m., Monday, Jan. 14, at St. Croix Educational Complex.
Registration is ongoing. Classes will conclude June 2019.
For more information, contact the Office of Public Relations at 643-4784.