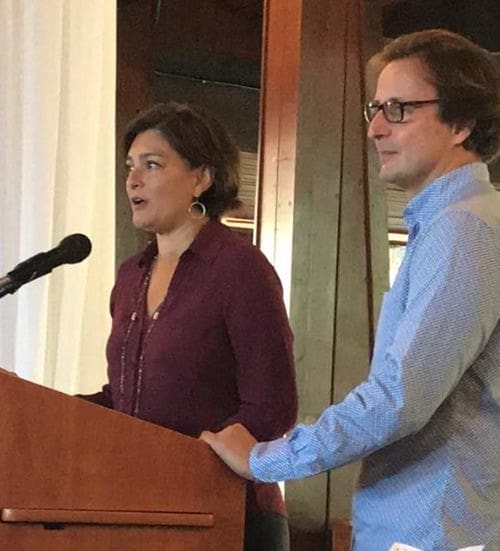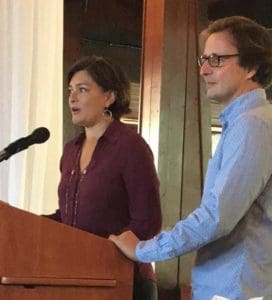 On Dec. 30, Plessen Healthcare hosted a Welcome Home Party at The Palms at Pelican Cove to honor those that had to evacuate following Hurricane Maria. It was a joyous occasion that marked the end of a very long journey because more than 40 dialysis patients have returned from either Florida, Texas or Atlanta.
Staff members from Plessen Healthcare, Juan Luis Hospital, the V.I. Department of Health and the Caribbean Kidney Center gathered to provide support and compassion for the returnees as they were honored for their courage, resilience and inspiration. Surrounded by family and friends, the honored guests enjoyed live music, food and fellowship. It was an afternoon to reflect as well as plan for the future.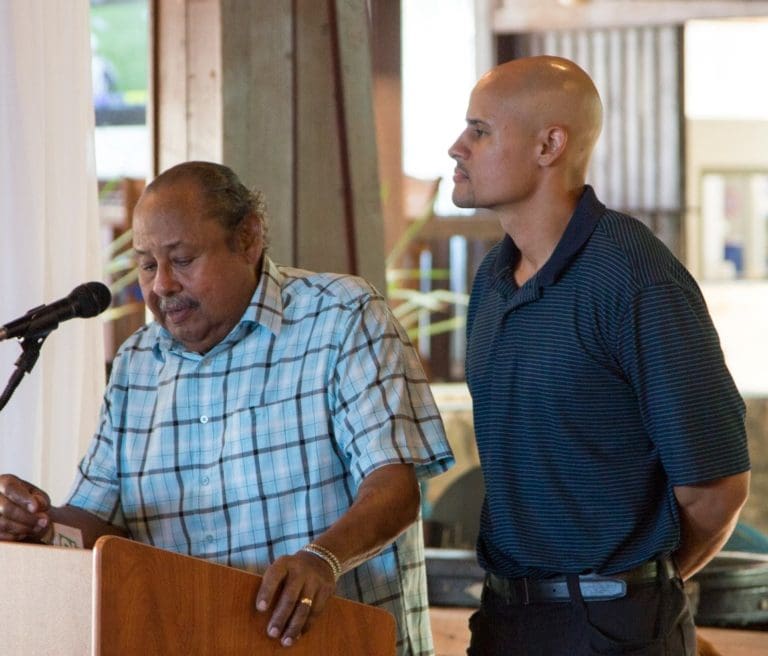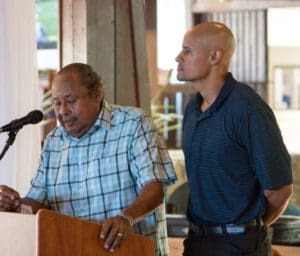 Several dignitaries were present to take part in the celebration, including Governor-elect Albert Bryan Jr., Delegate to Congress Stacey Plaskett and former Delegate Dr. Donna Christensen. Attendees and speakers encouraged the leadership to focus on healthcare and long-term solutions in hopes that Plessen Healthcare can serve its patients at home if faced with similar circumstances in the future.
Dr. Jan Tawakol and Dr. Tasnim Khan as well as Patient Advocacy Group members spoke of a need to revive such events that bring everyone together on a regular basis. Many courageous and dedicated people came united to make both the evacuation and homecoming possible, and Plessen Healthcare wanted to acknowledge their efforts and warmly welcome home its patients.