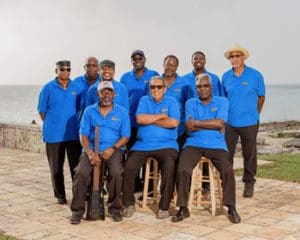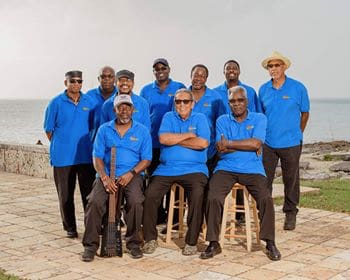 The Virgin Islands Council on the Arts and Stanley and the Ten Sleepless Knights have partnered to bring "Christmas at the Dorsch" in Frederiksted Saturday.
Proceeds from the fundraising event will assist with the costs in the upkeep of the Frederick Dorsch Center., according to organizers.
"Bring out deh guava-berry and let us all be merry!" is the theme that will kick off the Saturday 6 p.m. to midnight for the family event on St. Croix's west side.
According to the organizers, Santa Claus and his elves will be in town to hand out gifts to all the little boys and girls in attendance. Art, crafts and food will be on sale by local vendors.
Gift-wrapping will be available, and the event will include raffles tickets on sale, bounce houses for the children, and much, much more, according to Jaria Lynch, VICA's special projects coordinator.
Further information on the event is available by contained VICA at 340-774-5984 by phone, 340-774-6206 by fax, or [email protected] by email.