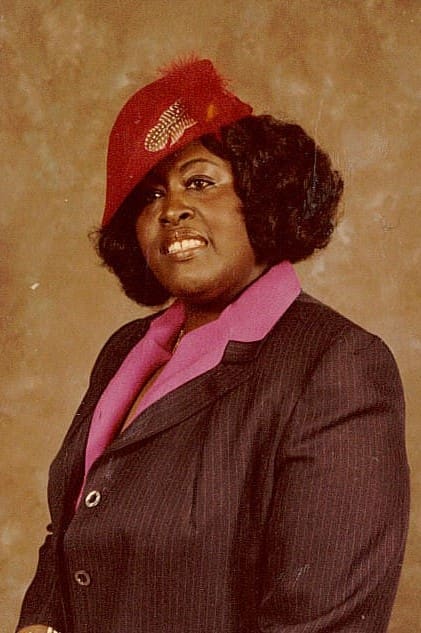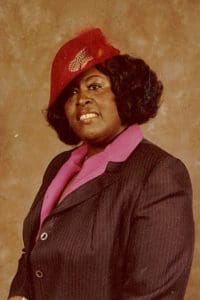 Anna Maria Cornelius, also known as "Annie," died on Oct. 31. She was 86 years old.
She is survived by her daughter, Janetlee Matthews; grandchildren: Florida Peterson, Trenea Client, Kimberly Taylor and Britney Matthews; sisters: Esmeralda, Sylvia, Clothilda Cornelius, Bernice Cornelius-Reynolds, Augustina Henry, Lolita Sanders, Aganara Sobratae and Mercedes Scottland; brothers: Oliver Richard, Warran Cornelius, Robert Joseph and Godfrey Simon; 60 nieces and nephews: 101 great nieces and nephews; 100 great-great nieces and nephews; 2 great- great-great nieces and nephews; aunt, Anna Johannes; and brothers-in-law: Arthur Reynolds and Marcel Scottland.
She is also survived by sister-in-law, Catherine Cornelius; special friends: Ms. Louise, Ms. Austin, Ms. Norma, Rev. Brenda Hyde and Rev. Raymond Dyer; cousins and other relatives: the Christian family, Lang family, Simmonds family, Schuster family, Rawlins family, Williams family, Acoy family, Ballantine and Smith family, Johannes family, Jackson and Samuel family, Urgent and McIntosh family, Dr. Kurain and caretakers of New York City; as well as other relatives and friends too numerous to mention.
There will be a viewing held at 9 a.m. followed by a funeral service at 10 a.m., Tuesday, Nov. 20, at Friedensfeld Midland Moravian Church. Interment will be at Kingshill Cemetery.