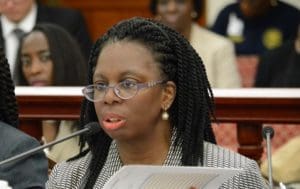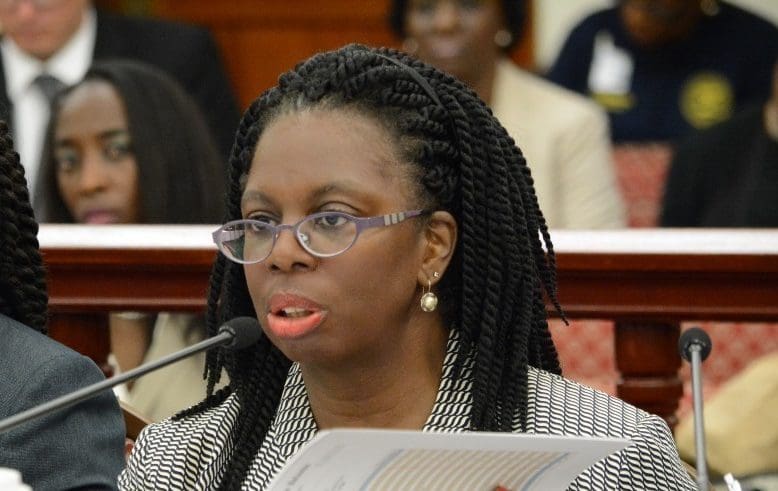 The U.S. Virgin Islands Department of Health (DOH) will be conducting door-to-door interviews for a hurricane recovery survey on Nov. 13-16. DOH staff members will be interviewing residents using a rapid assessment tool called CASPER, which stands for "Community Assessment for Public Health Emergency Response." This CASPER will assess recovery and health measures associated with hurricane recovery. Residents will be asked questions regarding hurricane recovery, mosquito control and household emergency plans. No personal information will be collected.
Teams will be visibly working in the community, be in teams of two, and have official identification. Residents in randomly selected neighborhoods may be visited at the following times:
● St. Croix:
○ November 13 between 1 p.m. and 6 p.m.
○ November 14 between 1 p.m. and 6 p.m.
● St. Thomas:
○ November 15 between 1 p.m. and 6 p.m.
○ November 16 between 1 p.m. and 6 p.m.
The Department of Health appreciates residents' help with this survey to improve recovery efforts and strengthen the territory's emergency response system.
To learn more about public health efforts in the U.S.V.I., visit www.doh.vi.gov or facebook.com/virginislandsdoh.
For more information regarding CASPER in the U.S.V.I., call 718-1311, ext. 3841.