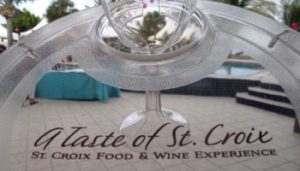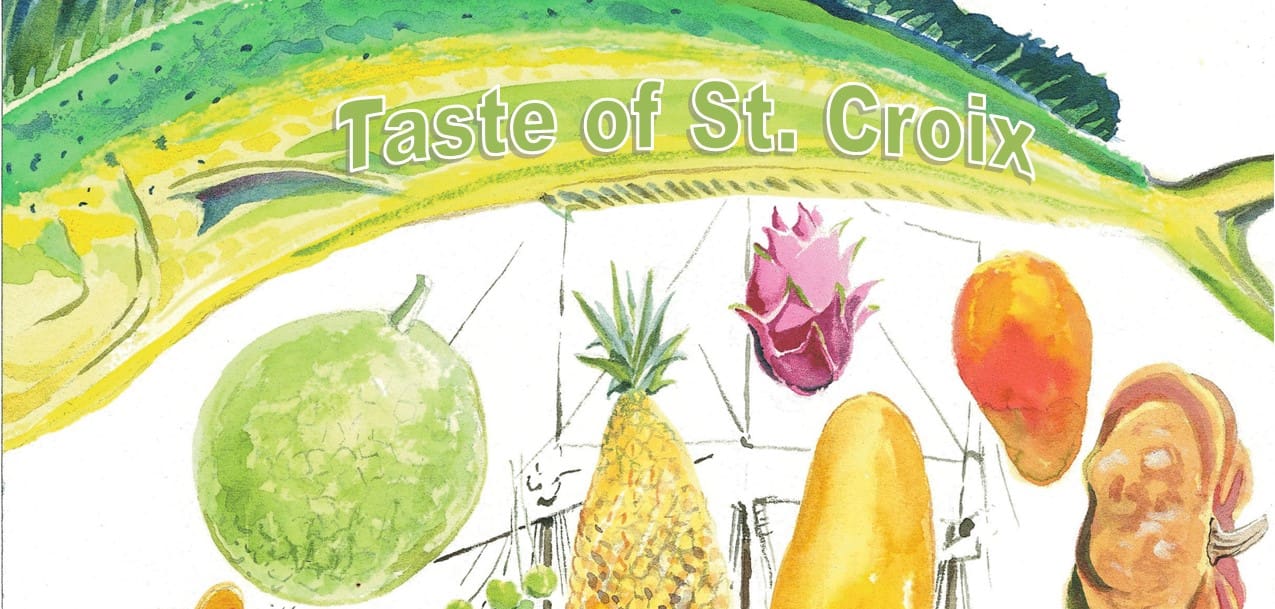 A Taste of St. Croix Inc., The V.I. Department of Tourism (DOT) and Caravelle Hotel and Casino will host the 18th Annual Taste of St. Croix 'A Culinary Showcase,' on Thursday, Nov. 15. They will be showcasing post-hurricanes Irma/Maria culinary industry readiness for the upcoming 2018/19 season.
The event will take the form of a street-block culinary soiree, with a pre-event reception and after parties throughout the historic town of Christiansted.
The event will include:
1. 30 to 35 Restaurants, Caterers, etc.
2. Wines and liquor distributors pouring wines and spirits from around the globe
3. The Spectrum Band, R&B Connections performing live on two stages
4. Four After Parties (Company House Hotel, Caravelle Arcade, Cloud 9 and Balter (subject to change). A ticket is needed to attend all activities
5. And much, more.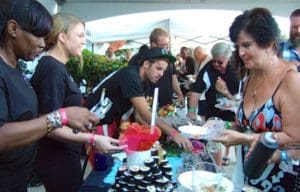 Tickets can be purchased at: www.tasteofstcroix.com; Urban Threaz, and Riddims.
In addition, A Taste of St. Croix continues its mission throughout the entire year, promoting and educating the hospitality industry; connecting famers, fishermen and chefs; while cultivating and engaging the next generation of hospitality professionals on St. Croix.
This year's event will benefit the Lighthouse Mission, The VI Culinary Team & Taste Inc. UVI Scholarships
Many thanks go to the sponsors: VIGL LLC, Caravelle Hotel and Casino, V.I. Department of Tourism, Banco Popular, Viya, Subway, Reliable Rentals, FirstBank VI, Bellows International Ltd., Leeward Islands Management, Prestige Wine Group, Seaborne, West Indies Corp., Avis, Glazier Premier Distributors, Marshall & Sterling Insurance, KDM Productions, Merchants Market, StCroixTourism.com, Budget, KSS and VI Consortium