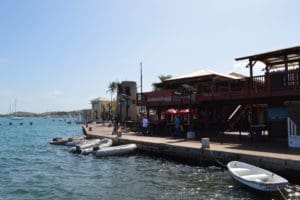 DPNR advises the public to refrain from using the coastal waters in the Christiansted Harbor area until further notification, as due to mechanical issues with the LBJ VIWMA pump station, untreated sewage is overflowing from the sewer system into surface waters in the Christiansted Harbor.
All persons should also be aware that storm water runoff may also contain contaminants or pollutants harmful to human health and therefore all persons should avoid areas of storm water runoff (i.e. guts, puddles and drainage basins). DPNR will continue to monitor the impacted areas and waters.
For additional information regarding water quality, call the Division of Environmental Protection at 773-1082 on St. Croix or 774-3320 on St. Thomas.