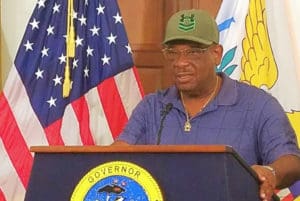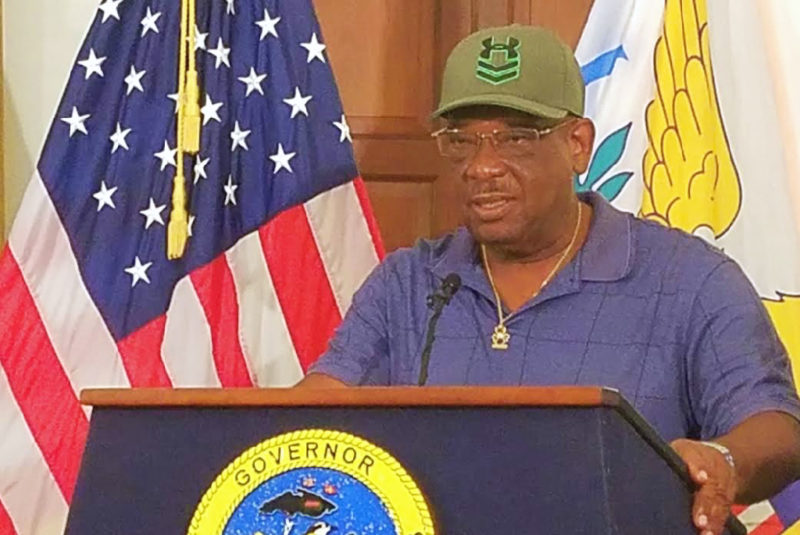 The National Crime Prevention Council has designated October Crime Prevention Month. This year, the theme is "Celebrating communities that are making a difference." The Virgin Islands Police Department (VIPD) Crime Prevention Bureau will acknowledge and celebrate the practice of crime prevention, while promoting awareness of important issues such as victimization, volunteerism and creating safer, more caring communities.
Territory-wide, the Crime Prevention Bureau has outlined a host of activities that it will be conducting throughout the month and beyond.
One of the Bureau's first events is 'Bush Tea with a COP,' which is being held on St. Croix. This initiative is conducted all over the United States and is known as "Coffee with a COP." As we are using our island flavor, we have changed coffee to bush tea. Bush Tea with a COP has no agendas or speeches, just a chance to ask questions, voice concerns and get to know the officers in one's neighborhood.
VIPD Commissioner Delroy Richards and Crime Prevention Bureau Director Jacqueline Freeman invite the public and both sworn and civilian personnel to attend this social gathering from 8:30-11 a.m., Saturday, Oct. 13, at Twin City Café, across the street from Sonia's Bracelet in Christiansted. The community is invited to come out and meet their community officers.