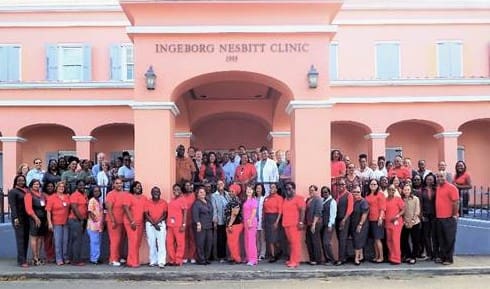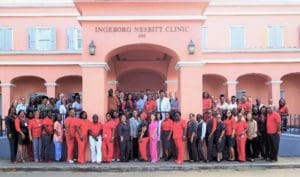 On Sept. 19, the U.S. Department of Health and Human Services (HHS) Health Resources and Services Administration (HRSA) awarded over $309 million to combat the opioid crisis, including $285,000 to Frederiksted Health Care Inc. These funds support federal strategies to increase prevention, treatment and recovery services at the local level.
"HRSA is committed to fighting this crisis by supporting our grantees with resources, technical assistance and training," said HRSA Administrator George Sigounas MS, Ph.D. The award includes both ongoing funding to support personnel expansions and one-time funding to support infrastructure development.
Frederiksted Health Care (FHC) will expand access to integrated behavioral health care services using evidence-based models to meet substance use disorder and mental health needs on St. Croix. Expanded psychiatric services will utilize telehealth technology to bring scarce services to the island. Renovations at the Mid-Island Health Center will provide facilities for face-to-face services. FHC will also purchase a mobile van to provide services at community locations across the island.
"The board and staff of Frederiksted Health Care are committed to increasing access to high quality behavioral health services and are excited to implement this project," said CEO Masserae Sprauve-Webster. "Federal funding allows us to provide services to the most vulnerable members of our community, those most in need."
In 2017, Frederiksted Health Care provided medical, dental, behavioral health, vision and enabling services to almost 10,000 people.