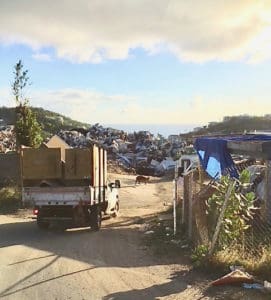 The Virgin Islands Waste Management Authority (VIWMA) informs the community that both the St. Croix and Susannaberg Transfer Stations as well as the Anguilla and Bovoni Landfills will remain open during Tropical Storm Isaac. VIWMA administrative offices will also remain open for business.
The authority will continue to keep residents informed of any scheduling changes that may arise.
For additional information, contact Communications Management at 513-4171 or email [email protected].