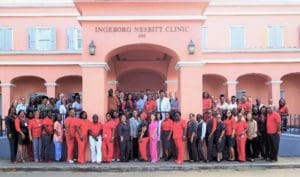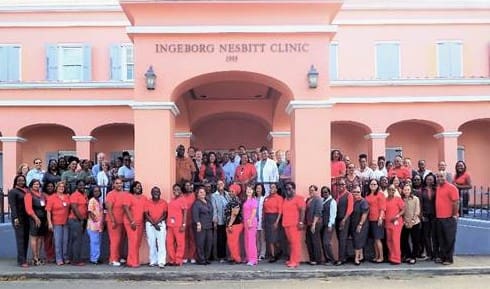 The U.S. Department of Health and Human Services (HHS) has awarded $689,927 to Frederiksted Health Care Inc. For areas impacted by hurricanes, HHS has awarded nearly $60 million to 161 community health centers in six southern states, Puerto Rico, and the U.S. Virgin Islands. The grants, administered by Health Resources and Services Administration (HRSA), will help to ensure continued access to primary health care services at community health centers in areas affected by hurricanes.
"Health centers serve as lifelines to services and networks of resources in their communities every day, and especially during a crisis," said HHS Secretary Alex Azar. "These grants build on other HHS investments to ensure that health centers can continue to serve communities impacted by hurricanes Harvey, Irma and Maria, and strengthen their readiness to respond to the needs of the community after future hurricanes or other disasters."
Frederiksted Health Care Inc. resumed providing services within two days of both hurricanes, and it is committed to a similar response to future storms.
The Capital Assistance for Hurricane Response and Recovery Efforts funding award will replace and upgrade equipment that was damaged during the storms and their immediate aftermath to enable Frederiksted Health Care Inc. to continue providing services. The health care center applied for this grant to repair facility damages and purchase generators, solar panels and clinical equipment.
The Board of Directors, management and staff of Frederiksted Health Care Inc. are committed to delivering high quality care to the community of St. Croix.