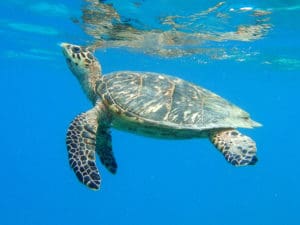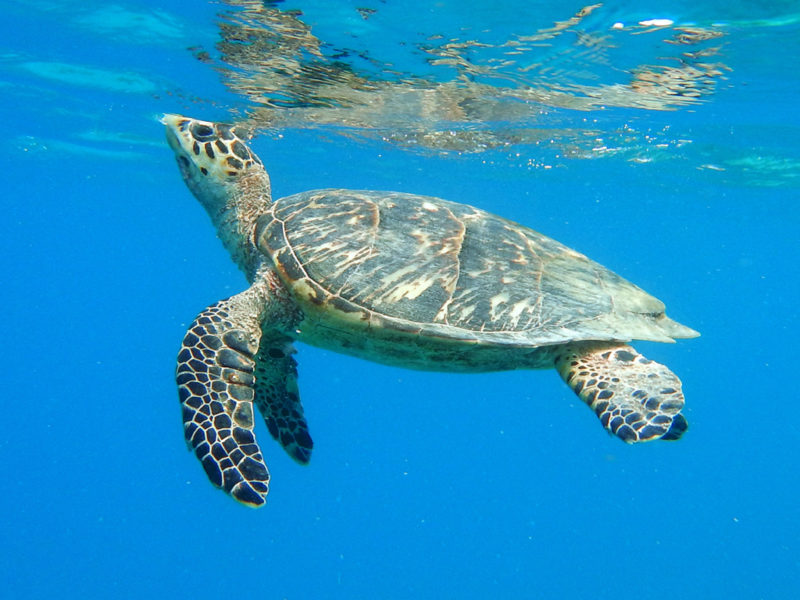 As we enter into the turtle hatching season in the Virgin Islands, the Water and Power Authority (WAPA) will deploy turtle-safe lighting on St. Croix along the beaches at Frederiksted Pool and Hams Bluff.
WAPA's contractors began the installation of LED lights on Thursday and will continue until Wednesday, Sept. 12. The lights, which normally illuminate a bright, white color, will now illuminate red.
Installing turtle safe lights increases the safety and security of the turtles, both the parents laying the eggs and babies when they hatch.
There will be no electrical service interruptions as a result of the turtle safe light installations.