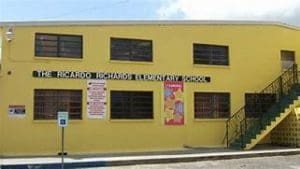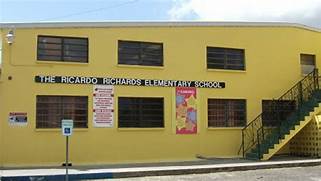 The Ricardo Richards Elementary School will hold its mandatory orientation for all students in grades K – 6 from 10 a.m. to noon, Friday, Aug. 31, in the school cafeteria.
During the designated orientation times parents or guardians are asked to present immunization records for students and to pay required school fees, including $18 for school insurance and $21 for physical education (PE) uniform. Families who do not wish to purchase school insurance must present a photocopy of an insurance card (front and back) on which the student is covered.
The St. Croix District has also opened registration for the Adult Education Program. Courses offered are GED/High School Diploma, Computer Literacy, Citizenship, Writing, and Job Skills.
Interested applicants should visit the Adult Education site across from the Richmond Fire Station on weekdays between 8 a.m. to 1 p.m. A valid ID is required for registration.