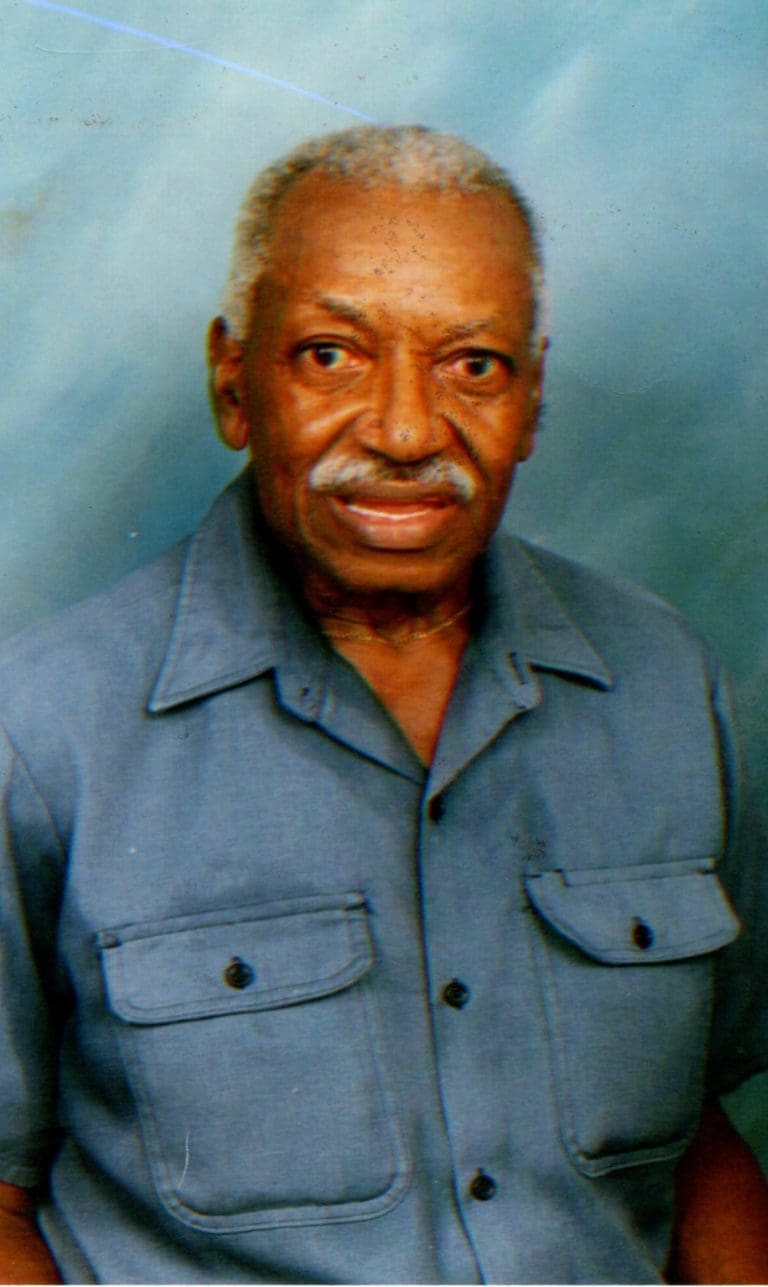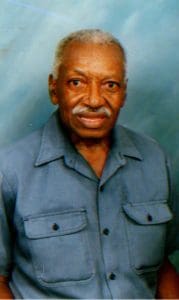 Henry Schuster of Estate Richmond died on Aug. 19 at his place of residence. He was 86 years old.
He was preceded in death by his wife, Ellen Wells-Schuster; and his daughter, Virginia Schuster-Figueroa.
He is survived by his grandchildren: Anita Roberts, Moises Figueroa Jr., Orlando Figueroa Sr., Melina Figueroa, Jumanne John and Kenya John; great-grandchildren: Sheniqua Belardo-Mason, Camoya Hedrington, Moises III, Hassani, Shadeyha, Moisha and Joshua Figueroa, Shanika, Orlando Jr., Rolando, Reginald, Prisila, Yarelis, Amira, Seban, Allana, Ayana and Alexa Figueroa, Khoyiesha and Meeca Brutus, Josenya and NeKenya Rivera, Kemaya John and Makayli John; and great-great-grandchildren: Shamual, Shanoy and Shamaya Reviere.
He is also survived by step-grandchildren: Ulyssie Jr., Abdul, Salim and Aysiah Fletcher; nieces: Florine Osborne, Eleanor Phillips, Rita Jackson, Lorraine Nibbs, EdnaMae Schuster-Billings, RoseMarie Schuster-Gonzalez, Joycelyn Schuster, Anna Schuster-Maithlan, Coleen and Janice Schuster; special great nieces: Renee Schuster, Michelle Nico and Leanore Schnieder-Gomez (I'suma); nephews: Winston Phillips and Patrick Phillips; special great nephew, Duane Howell; and special cousins: Augustina Henry, Melba Williams, Sylvia Cornelius, Akita Roberts, Carl Thomas, Anna Johannes, John Plaskett, Almeda Williams-Millin, Cleone Llanos, Aurelia Richards, Marion Rivera, Sonia Dowe and Peter Williams.
Other survivors include brother-in-law, Rudolph Wells Sr.; special family friends: Gloria Gerard, Okemo Felix Sr., Elisa Miller, Adam Mason, Allenston Nanton Jr., Donna-Marie Flynn Osborne, Cassandra Looby, the Encarnacion family, Rios Family, Nathaniel Lee (Woods), Floyd Henderson, Leroy (Newspaper man), Wanda Bermudez, Prudence Tuitt, Cornelius family, Johannes family, McAlpin family, Lorna Benjamin, Medora Martin, Mr. and Mrs. Percival Vanterpool, Mr. and Mrs. Rita Donovan, and the Ebenezer Methodist Congregation; and the entire Schuster family; as well as many other relatives too numerous to mention.
There will be a viewing held at 10 a.m. followed by a funeral service at 11 a.m., Friday, Aug. 31, at Ebenezer Methodist Church, 95 Estate Richmond. Interment will be at Kingshill Cemetery.