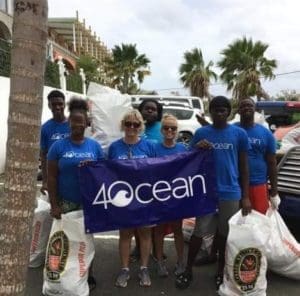 On Aug. 4, the community came together with over 400 volunteers and participated in the full Island clean up on St. Croix.
It was a two-day event, and when the bins were totaled, these volunteers had collected over 30 tons of trash from public beaches, parks, downtown Christiansted and downtown Frederiksted. 4Ocean took it on its own to have a dumpster brought to 'WAPA Beach' where over two tons were taken from that one area.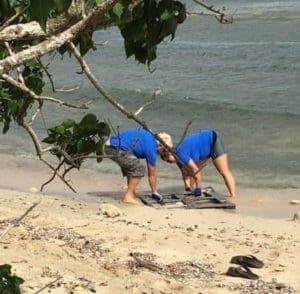 Now Plaza West, with help from a recycling company, has come forward and taken the next step, including the burden and the financial cost, to start a volunteer plastic removal from St. Croix.
Following the footprint of 4Ocean and with the help of Diane Brooks, they are making it a full Island event. They are taking the next step forward and will be doing it every Saturday for a three-month trial period.
Plaza West has shown great concern that there is nowhere the plastic can go here on St Croix and must be buried in the land. They love St Croix, so they have chosen to do their part and get the plastic gathered and shipped off the Island.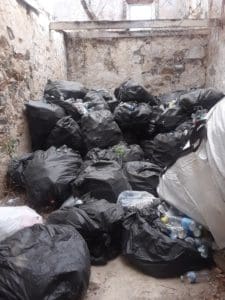 They are depending on the community to start saving their plastic and bringing it to the future designated drop off sites between 7-11 a.m. on Saturdays.
For now, since this is the first weekend, they will be setting up an area on the lot next to the Plaza West store, from 7 a.m. to noon. People can bring their plastic bottles, jugs, milk containers, ice cream containers, laundry bottles, etc. The only plastic items not being accepted are dark colored plastics.
For full details on the plastic drop-off and recycling project, visit the 4Ocean Facebook page. If there are any questions, contact Diane Brooks @ [email protected] or IM her.