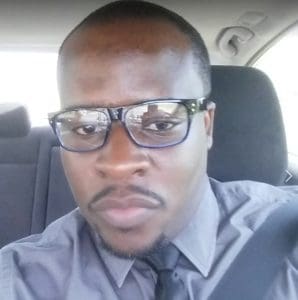 Virgin Islands Territorial Emergency Management Agency (VITEMA) Director Mona L. Barnes has announced that Garry Green is the new public information officer (PIO) for the agency.
As the PIO, Green will be responsible for managing, planning, organizing and directing VITEMA's information and communications programs. To ensure a positive public image of the agency and the timely provision of information to citizens, he will also serve as a liaison between the agency, the news media and the citizens.
Green previously served as the agency's Emergency Operations Center Supervisor on St. Croix, where he successfully executed its community engagement initiatives in schools, housing communities and other private sector organizations across the island. With over seven years of professional emergency management experience, he assumed additional duties as the Agency's PIO in preparation for, and response to, two Category 5 hurricanes, Irma and Maria, in 2017.
He was instrumental in the launch and current maintenance of the VITEMA's website and the Territory's Emergency Notification System, Alert VI in May 2017.
"We are truly excited to have Mr. Green on our team here at VITEMA," said Director Barnes. "Making sure the community is informed and engaged is very important to us here at VITEMA. His knowledge of public relations, principles and practices will undoubtedly promote the mission, vision and strategy of VITEMA."
For media inquiries or concerns, Garry Green can be contacted at 773-2244 or garry.green@vitema.vi.gov.