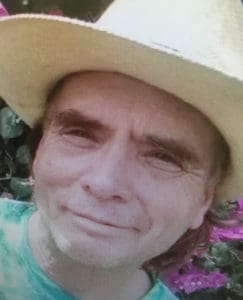 Police reported Wednesday that they are looking for Timothy Howard, a 57-year-old white male who left his home Tuesday morning and has not been seen since.
According to the V.I. Police Department, Howard suffers from dementia. He is 5 feet, 6 inches tall and weighs about 150 pounds. He has blue eyes brown hair a slim build, and was last seen wearing a navy blue ball cap, blue jeans, and brownish-tan sneakers.
A family member called police Tuesday evening to report that Howard is missing.
Police urged anyone who comes in contact with Timothy Howard to call the VIPD at the Ancilmo Marshall Command, 340-773-2530, or the 911 emergency call center.