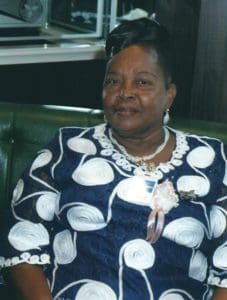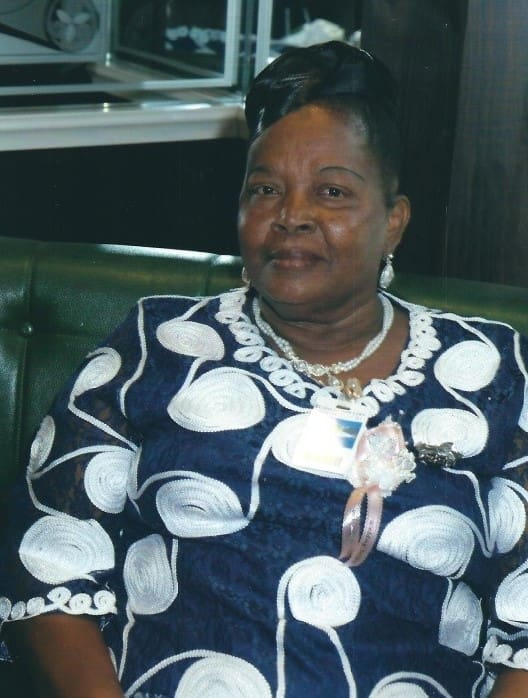 Sylvia M. Hendrickson, also known as "Sylvie," of Estate St. George's died on Sunday, June 24. She was 72 years old.
She was preceded in death by her husband, John Hendrickson; parents: Enid Samuel and Wendell "Sankey" Duggins; daughter, Denise Hendrickson; and sister, Lauretta Fahie
She is survived by her daughters: Paulin Saddler and Mirrlees Duggins; sons: Wentworth Saddler and Dennis Hendrickson; grandchildren: Nicholas C. Cromwell Jr., NikkOiya C. Cromwell, Clyde H. E. James, Kareem M. James and Shadeem M. James; brothers: Carlton Duggins, Malcolm Samuel and St. Clair Samuel (better known as "Monty"); and nieces: Sandra, Cindy and Marcia Rogers, Rosalyn Hodge, Chermaine Hensley, Glennette Williams, Lorneth Peters and Shera Rogers.
She is also survived by nephews: Alphonso and Keith Rogers, Glenn Williams, Athil Fahie, Julius Fahie, Gregory Morgan, Delving Francis, Arthurlyn Marshall and Nicholas Burnham; brother-in-law, Campbell Fahie; sisters-in-law: Carmella Samuel and Ena Samuel; and special friends: Veronica Nicholas, Amy Vanterpool, Joyce George, Simon Albertine, Cramwell family, Fahie family, Stevenson family, Frederick family, Agnes Simon and family, the Grove Place family, the Superior Court staff, and Victoria Archibald and family.
Other survivors include cousins and other relatives: Maria Phillip, Pamela Barrett, Jennifer Hutton, Lauretta Browne, Ava Archibald, Isylima Murphy and family, James Anthony (Cooper) Henry and family, Calvin, Clem, Clive and Alphonso Archibald, Charmaine Walters and family, and the Henry family; as well as other relatives and friends too numerous to mention.
The viewing will begin at 9 a.m. and be followed by funeral services at 10 a.m., on Saturday, July 21, at Church of God Holiness in Peter's Rest. Interment will be at Kingshill Cemetery.