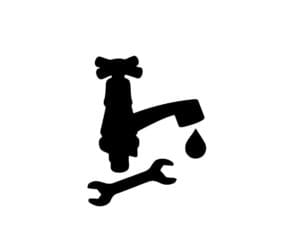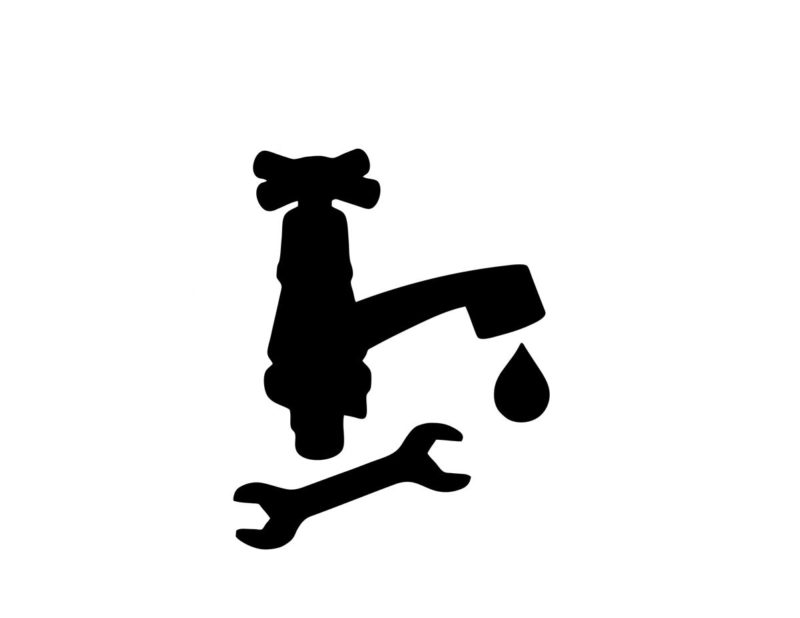 The Virgin Islands Waste Management Authority (VIWMA) Preserving Paradise team advises the community that repairs to a collapsed 8" sewer line, which led to a manhole overflow in the No. 2 Old Hospital Grounds, are now completed.
VIWMA staff and contractors replaced approximately 30 feet of damaged pipe ceasing the bypass/non-compliance. The area will be disinfected and road repair is in progress.
For additional information, contact Communications Management at 513-4171 or email [email protected].