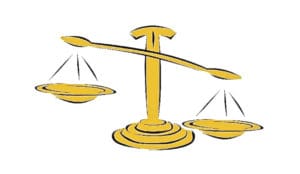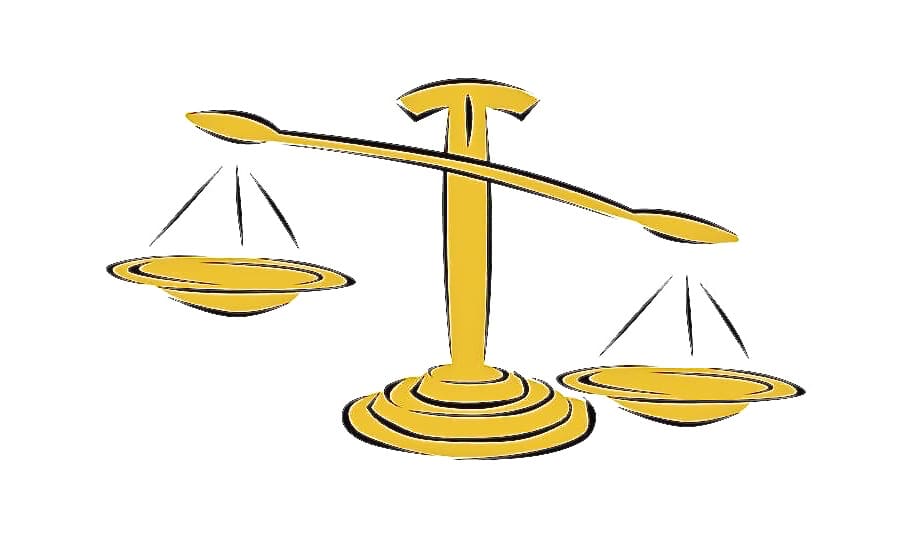 The V.I. Supreme Court on Friday affirmed the intent behind a local law establishing a single V.I. Board of Elections and found district board members to be in violation of that law by continuing to meet and refusing to select officers, or establish rules and procedures.
The elections saga has been going on for more than a year, since the law calling for a single Board of Elections went into effect on Jan. 1. Its provisions replaced the two district boards that previously existed, and in a recent ruling after the government filed suit, the V.I. Superior Court not only found that the Senate was clear when it established the single board but was within its rights to do so.
An appeal of the ruling was filed with the V.I. Supreme Court in mid-May, with district elections board members arguing that Congress, within the Revised Organic Act, continued to refer to more than one board of elections, which would prohibit the V.I. Senate from cutting the two down to one.
Not so, Supreme Court justices said.
"Importantly, as the government correctly emphasizes in its brief, Congress has expressly instructed that "[i]n determining the meaning of any act of Congress, unless the context indicates otherwise … words importing the plural also include the singular," the justices wrote.
While Elections board members contend the existence of two boards at the time the Revised Organic Act was written point to Congress' intent, Friday's ruling also said that argument "lacks merit."
"Although two district boards may have existed at the time … the language actually chosen by Congress does not limit the number of boards to only two – nothing precludes the Legislature from establishing three boards, or five boards, or even 10 boards if it chose to do so," according to the ruling. "Had Congress intended to simply grandfather the two district boards that were in existence at the time, it could have used alternate phrases to make that intent clear, such as 'the two boards of elections' or 'the St. Croix Board of Elections and the St. Thomas-St. John Board of Elections.'"
The V.I. Supreme Court also shot down claims made by Elections board members that the Senate's failure to repeal all references to multiple boards in the V.I. Code makes it possible for two district boards to exist alongside the joint one.
Justices said Friday that the plain language of the law – which amends the V.I. Code to "strike all existing references to the district boards within that statue and instead provide that there be a single Board of Elections" – makes that point moot.
"This cannot be interpreted as anything other than an explicit repeal of the provisions creating the district boards," according to the ruling.
To wrap up the discussion, justices also countered Election board members' argument that the V.I. Superior Court lacked authority to make a ruling in the first place.
"Because the government requested the Superior Court to determine the status of the district boards and the validity of the actions taken by them after August 1, 2017, the question was a proper one for a declaratory judgment," justices wrote. "Accordingly, we affirm the Superior court's May 10, 2018 judgment."