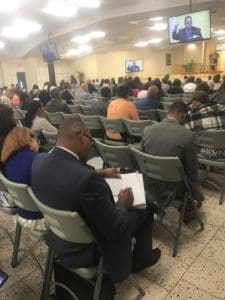 The Witnesses warmly invite all in the community to attend the three- days of the 'Be Courageous' convention this weekend at the Assembly Hall of Jehovah's Witnesses at 23C North Carlton Road, Frederiksted. The convention will be held Friday, June 8; Saturday, June 9; Sunday, June 10.
The program will start at 9:20 a.m. each day, with a noon break from noon to 1:25 p.m., followed by the continuation of the program from 1:25-4:50 p.m.
The convention will feature Bible-based talks and video presentations. There will not be a collection or entrance fee.
On Sunday, June 10, at. 1:50 p.m., a featured film will be shown: "Jonah—A Lesson in Courage."
The program will help many to be courageous in view of present and future events that will require courage. This is advice from the Bible.