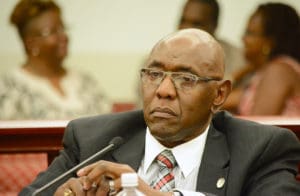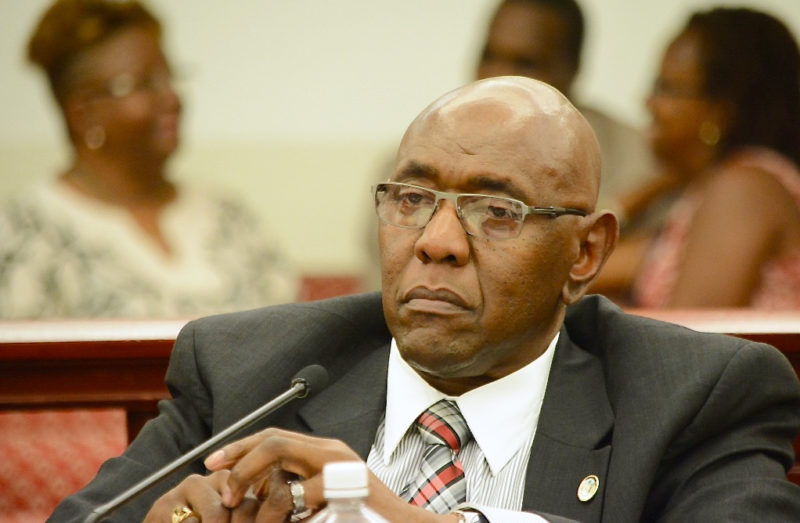 The gross receipts tax amnesty remains in effect until Friday, July 7, according to a press release from the V.I. Bureau of Internal Revenue (BIR).
All outstanding gross receipts tax obligations up to the month of December 2015 are part of the amnesty program. Taxpayers must pay the gross receipts taxes owed, but the interest and penalties will be abated under this program.
In addition, taxpayers with outstanding income tax obligations from 2015 and prior tax years an also receive relief for the payment of all penalties. Taxpayers are urged to pay the income tax and interest payments and the penalties will be waived. This initiative applies to individual, corporate and payroll taxes.
Taxpayers are urged to take advantage of these two initiatives. For more information, call the Delinquent Accounts and Returns Branch on St. Croix at 773-1040, ext. 4250 or ext. 2261 on St. Thomas.