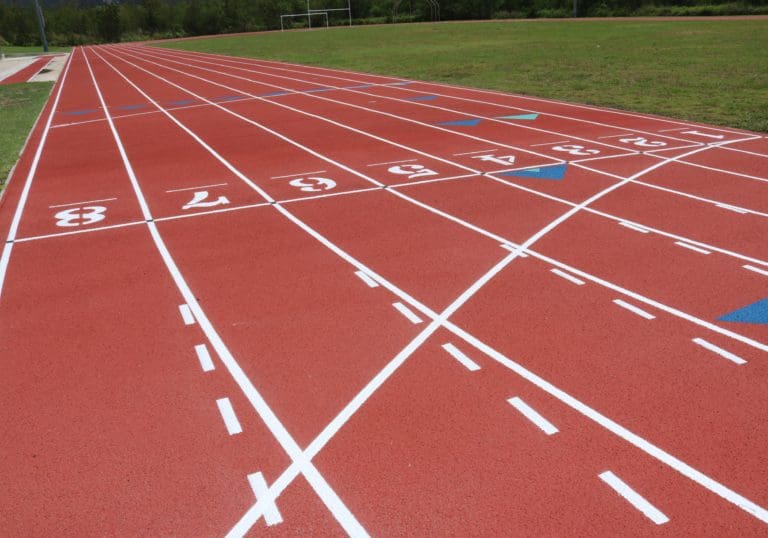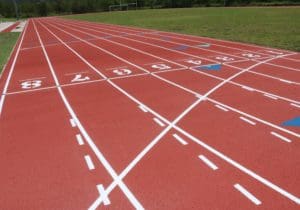 The Virgin Islands Department of Education's Division of Sports and Athletics invites the community to the "Test and Tune" Track and Field Invitational that is set for 9 a.m., Saturday, June 2, at the St. Croix Educational Complex Track Field. The competition will be the first activity to be held on the school's newly constructed track and will feature teams from Charlotte Amalie High School, Ivanna Eudora Kean High School, St. Croix Central High School, St. Croix Educational Complex High School and Good Hope Country Day School.
DOE received a PFA bond of $1.7 million through the Capital Improvement Projects (CIP). Renovations, which include a new track and field, restrooms and the addition of a storage room to the facility, began on Oct. 24, 2016.
The company appointed for this project was A.T. Constructions Solutions LLC, which has been in business for about ten years. Julio King operates as project manager and Carlos Ruben Velazquez is the project superintendent. About 15 employees—most of whom are locals — have been working on this project.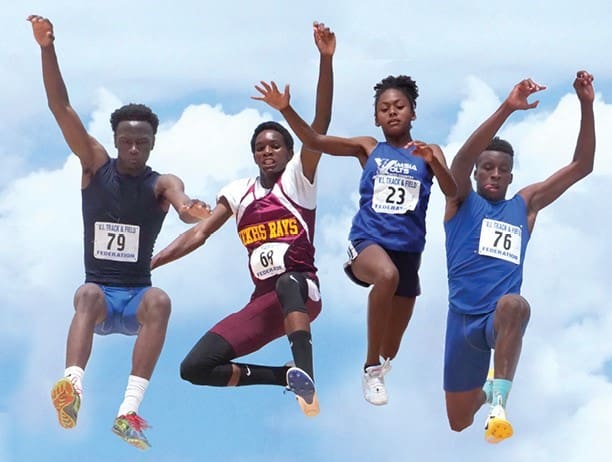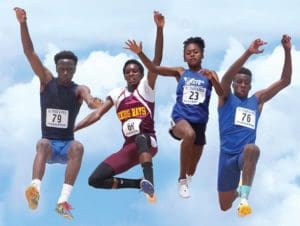 The field is the largest in the territory. An eight-lane state of the art track built to high school specifications, it can be used for all track and field events including the long jump, high jump, pole vault, discus throw and shot put. In addition, the field will be big enough to host football and soccer games. The equipment for football, soccer, high jump, pole vault, shot put and discus throw is paid for with funds that had been set aside for this project.
The newly surfaced track will be functional for a minimum of 20 years if it is properly maintained. To preserve the track, rules and restrictions will be implemented. For example, cars, lawnmowers, baby strollers, anything with wheels and certain shoes will not be allowed on the track. The track will only be used for athletic events.