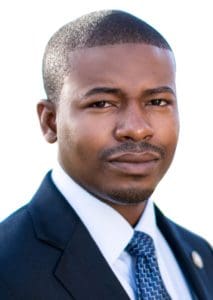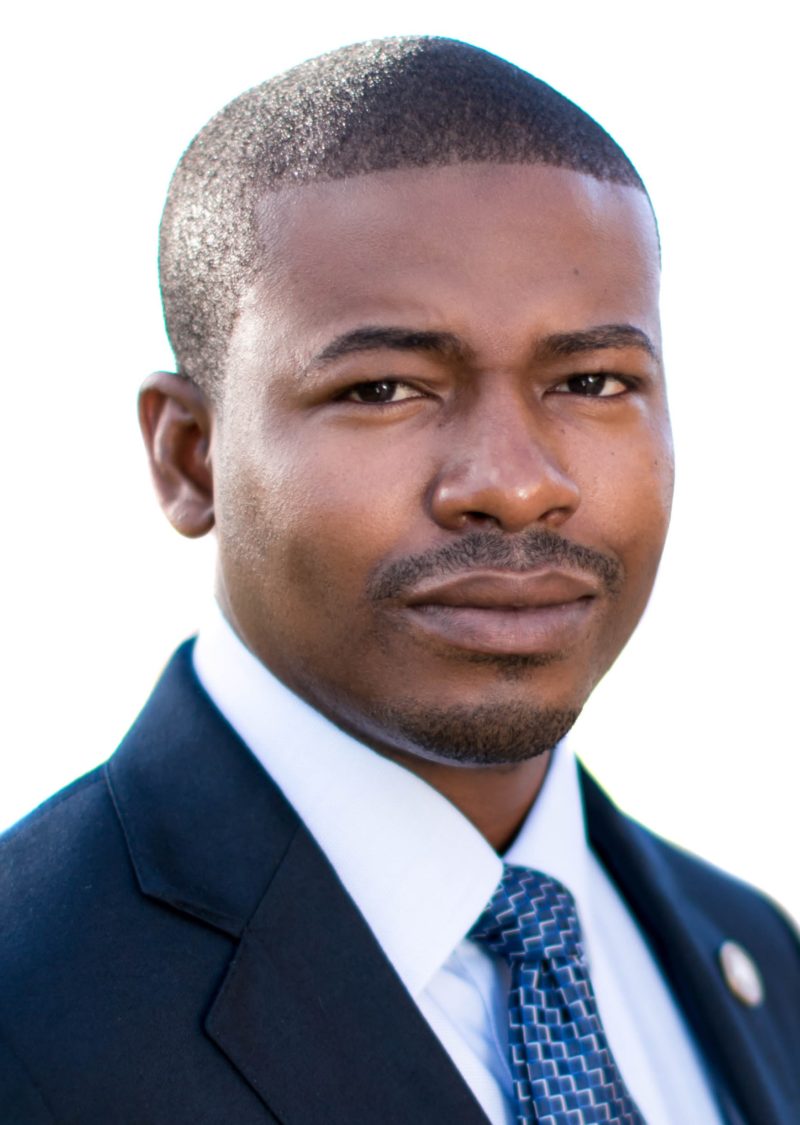 V.I. Republican National Committeeman Jevon O.A. Williams will assume a seat on the Board of Elections after taking the oath of office Thursday morning at Superior Court in Kingshill. He was appointed to the board after a vacancy in May. As a Republican, he will bring much-needed diversity to a territorial government overwhelmingly controlled by Democrats.
"I am committed to ensuring our elections are once again free, fair and honest," said Williams. "We need to restore the trust of Virgin Islanders by ending the juvenile controversies that regretfully overshadow elections in our communities."
Williams has been the Virgin Islands committeeman on the Republican National Committee since 2016, when he replaced Holland Redfield. He will continue in his national party leadership post, which has allowed him to advocate for the territory with President Donald J. Trump, Vice President Mike Pence, Interior Secretary Ryan Zinke and senior congressional Republican leaders.