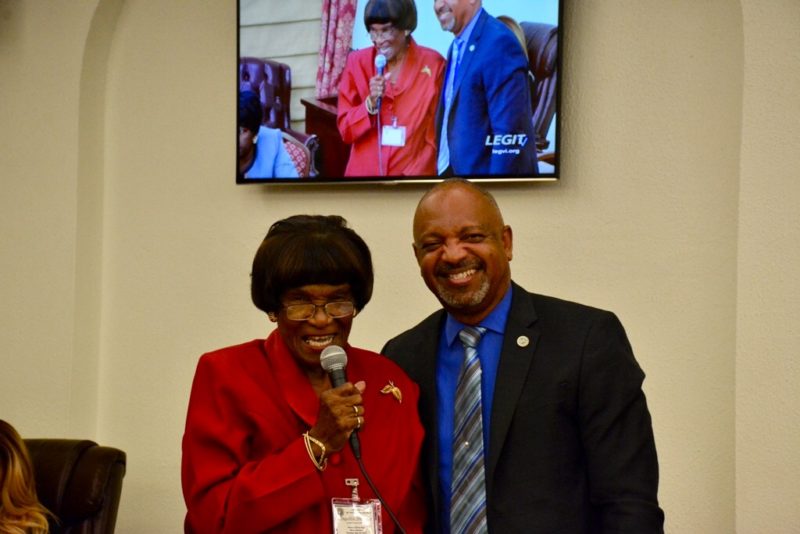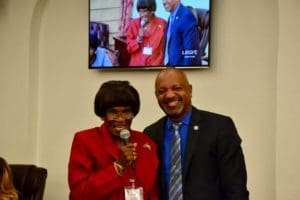 Each year, the Administration on Aging, which is part of the Administration for Community Living, leads the nation's observance of Older American's Month during the month of May.
The 2018 theme, "Engage at Every Age," emphasizes that a people are never too old (or young) to take part in activities that can enrich their physical, mental and emotional well-being.
In keeping with the theme, members of the Virgin Islands 32nd Legislature will host its annual Senior Citizen Mock Session at the Capitol Building at 10 a.m., Tuesday, May 22.
For complete coverage, tune into Viya Channel 26 or on Facebook/livestream.