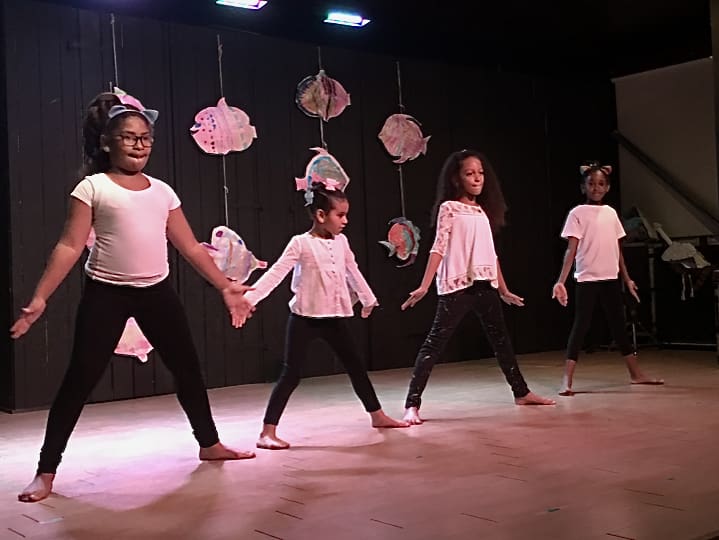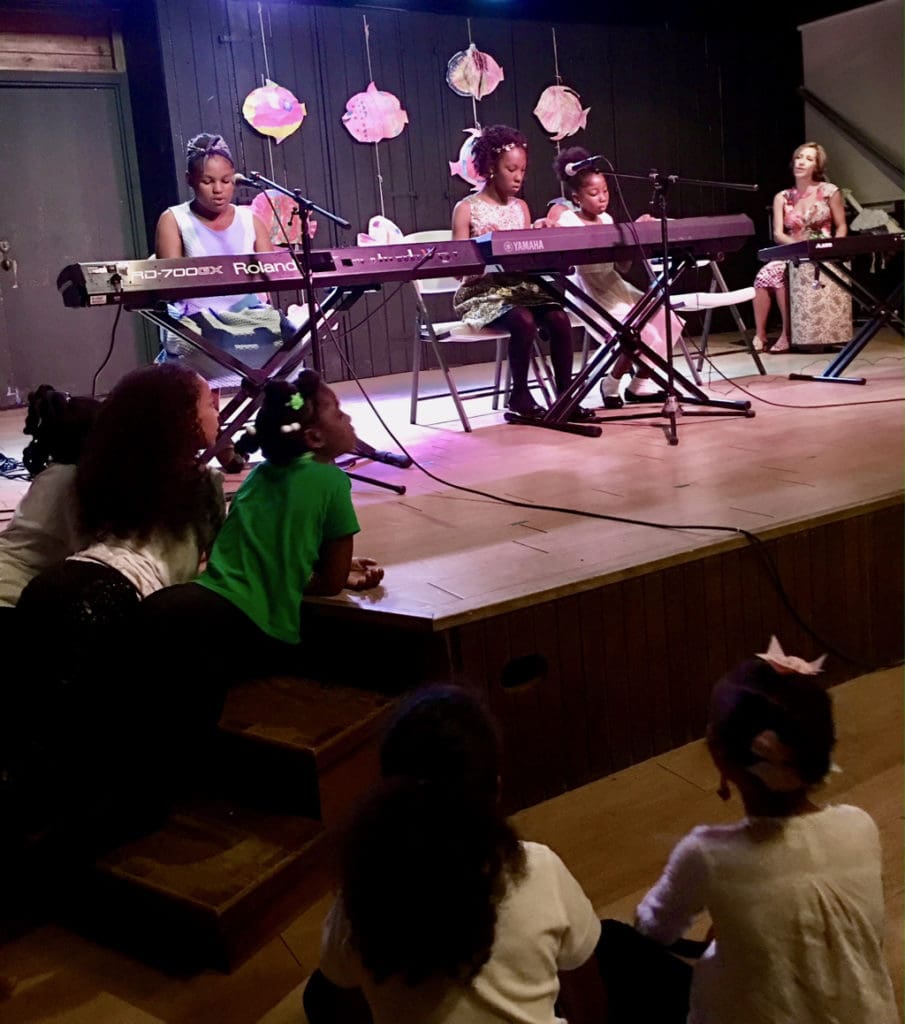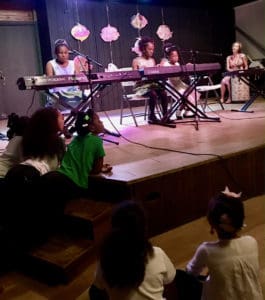 Students who have been enrolled in 22 different arts programs tumbled, danced, sang, and strummed their way across the stage at the St. John School of the Arts last Saturday and Sunday evenings.
The students, who ranged in age from tots to teens, also performed comedic monologues, skits, and displayed their paintings to family members who cheered them on.
The St. John School of the Arts provided a free extended-day program in the arts for St. John students starting in October, after Hurricane Irma damaged the Julius E. Sprauve School. When half of the public school's classrooms were severely damaged, school officials were forced to put students on split sessions.
SJSA choral teacher Kristin Carmichael Bowers immediately went into action to prepare a schedule that would meet the needs of all children. Elementary students attended JESS in the morning and took classes in the arts in the afternoons. Middle school students took arts classes in the morning and academic classes in the afternoon.
It was clear from the performance on Sunday that the school had struck a chord. As four girls from Lauren Jones Magnie's Pop Piano class came on stage, a dozen other children in the audience swarmed to the edges of the performance space to sing along with the uplifting song "Rise Up."
Jeune Provost, who serves as STSA's director of curriculum and instruction and is also a first-grade teacher at JESS, said this year was challenging for students and teachers.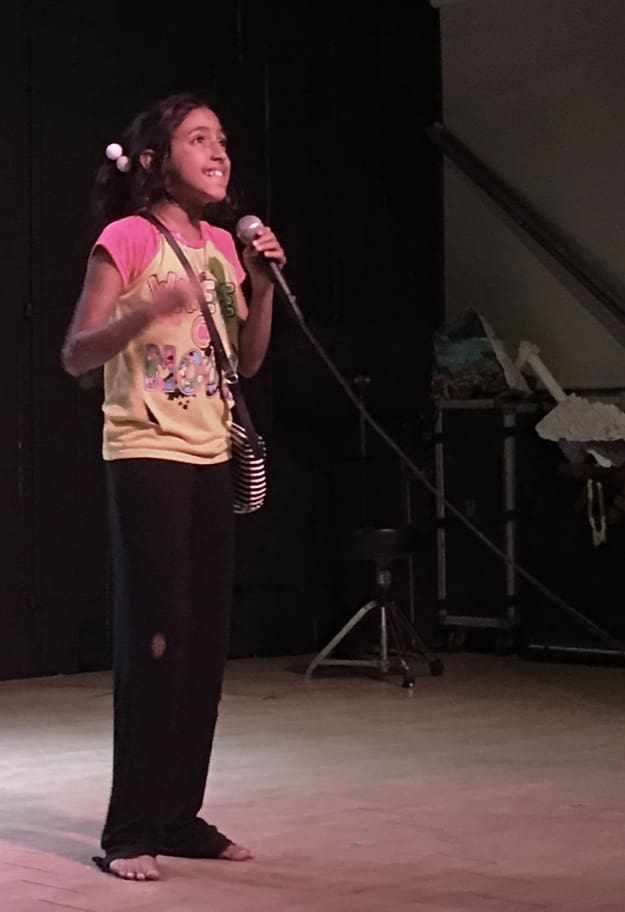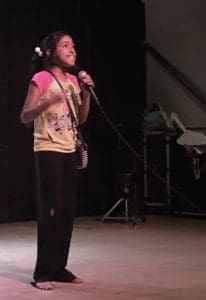 "As teachers and administrators, we had to take into consideration all that the kids had been through. We had to prepare our teachers to help kids channel their thoughts, feelings and creativity."
Students usually need time to adjust to structure after summer vacation, according to Provost, but this year required more sensitivity.
"A lot our students had less structure, and families were still in survival mode. We encourage students to express how they were feeling."
Students had the opportunity to study from a list of classes that included song writing, acting, mixed media arts, and Caribbean dance.
"The arts have given our students an opportunity to take risks, and not feel that they're being judged," said Provost. Sunday's recital proved that they were "in a safe place," when a youngster slipped during a dance piece entitled "It's Been Stressful." Applause still rang through the hall.
Family and friends of children enrolled in the All-Island Children's Choir will have an opportunity to see their youngsters perform at 5 p.m. May 30 at the School of the Arts. Admission is free.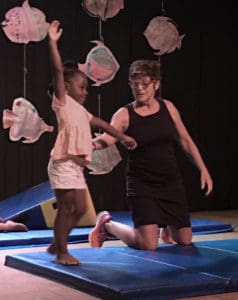 SJSA also will present activities for children during the summer. The school will sponsor its own carnival troupe for the July 4th Festival. Registration is $10.
The school will hold a two-week musical camp for children ages seven through12. The full-day camp, which runs from July 9 through 20, culminates in a performance of Andrea Green's "The Rainbow Sea – A Place to Be You and Me." Registration is $50. This program is partially funded by a grant made possible by the ASCAP Foundation.
A free writing program for youngsters from ages 11-13 will be offered in the afternoons from July 9 through 20 at the SJSA annex. Participants will learn to write with a journalistic eye and contribute to an online journal.
To get further information or register for any of these programs, those interested can call the St. John School of the Arts at 340-779-4322, or check the website at www.stjohnschoolofthearts.org.
Shared content for Virgin Islands Source and St. John Tradewinds.