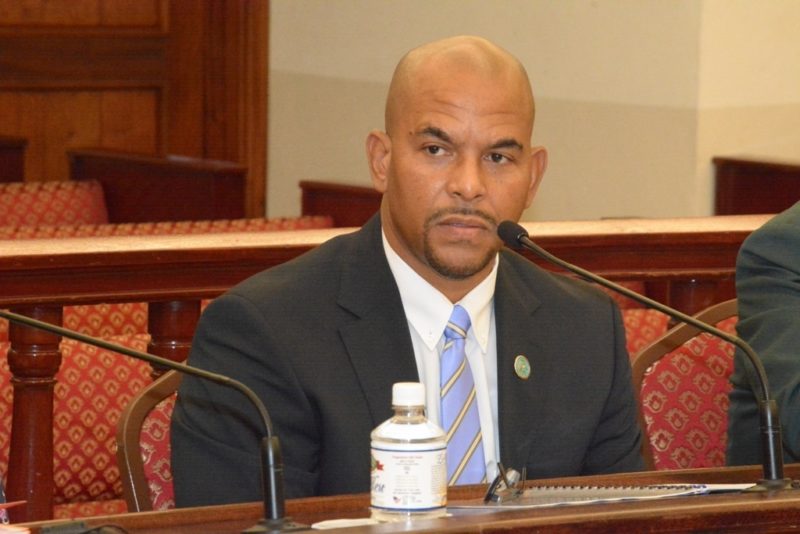 The V.I. Department of Public Works (DPW) will join the nation in honoring public works employees during National Public Works Week, May 20–26. Activities and programs scheduled for the week aim to acknowledge the contributions of public works professionals and the communities they serve.
DPW is mandated to plan, construct and maintain the territory's public roads, highways, storm drainage systems, public transportation systems, public parking facilities, public buildings and public cemeteries.
It values its communities and the role public works professionals play in keeping them safe and functioning smoothly. Its objective is designed to increase public awareness of their contributions as well as to enlighten the public about the duties, practices and goals of public works professionals.
As part of the Public Works Week of activities, the department will host town halls on St. Thomas and St. Croix. The meetings will allow the community an opportunity to discuss current issues with division managers.
St. Thomas: 6-7:30 p.m., Monday, May 21, at WICO Havensight Conference Room
St. Croix: 6 – 7:30 p.m., Thursday, May 24, at the DPW Anna's Hope Compound Conference Room
Follow DPW on Facebook @usvidpw to stay abreast of all things V.I. Public Works.