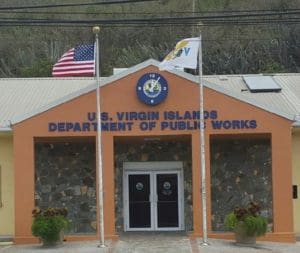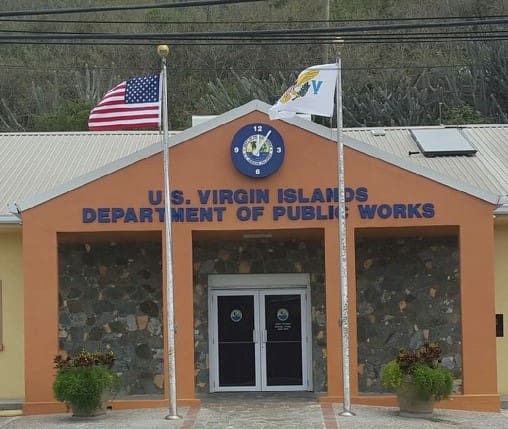 The V.I. Department of Public Works (DPW) advises the motoring public that road repairs will commence on Safaralli Road on Monday, May 14. The project will start at the Hannah's Rest traffic light and continue to the Walter I. M. Hodge Housing Community's entrance.
The roadway will be closed to through traffic from 9 a.m. to 4 p.m. for the duration of the project, which is expected to continue through May 28. Motorists are urged to exercise caution and be aware of traffic signs as they traverse the roads adjacent to the construction site.
Follow DPW on Facebook @usvidpw to stay abreast of all things V.I. Public Works.