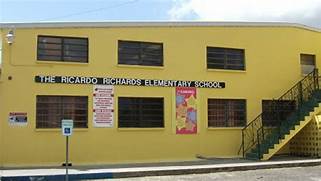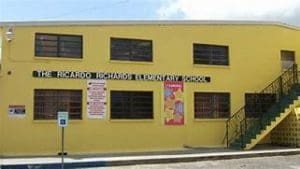 Mark McGibbon, Ph.D., president and CEO of the Virgin Islands Next Generation Inc. (viNGN), spent time with third graders at Ricardo Richards Elementary School during its Career Day on Friday, May 4. He was accompanied by Aisha Webster, viNGN service delivery manager. McGibbon's message to the students was to "Believe in Yourself!"
The tone was set as the third-grade students entered the classroom to the sounds of McGibbon playing the guitar. He did not use his time to talk about himself or what it is like to be a CEO; instead, he took the opportunity to encourage the students to work hard in achieving their dreams.
He allowed the students to talk about their own interests; he listened to their comments; he delivered a message that revolved around being truthful, honest and hardworking in school. Approximately 75 percent of the students said they want to be teachers, while the remaining 25 percent aspired to be medical doctors, lawyers, veterinarians, chefs, military service members, cosmetologists, singers, dancers and actors.
With the help of students, the CEO addressed many adult subjects in a manner that the 3rd graders could comprehend his words of wisdom. He encouraged students to follow their career passions, but not to be consumed with work because the family and work life balance is important throughout one's life.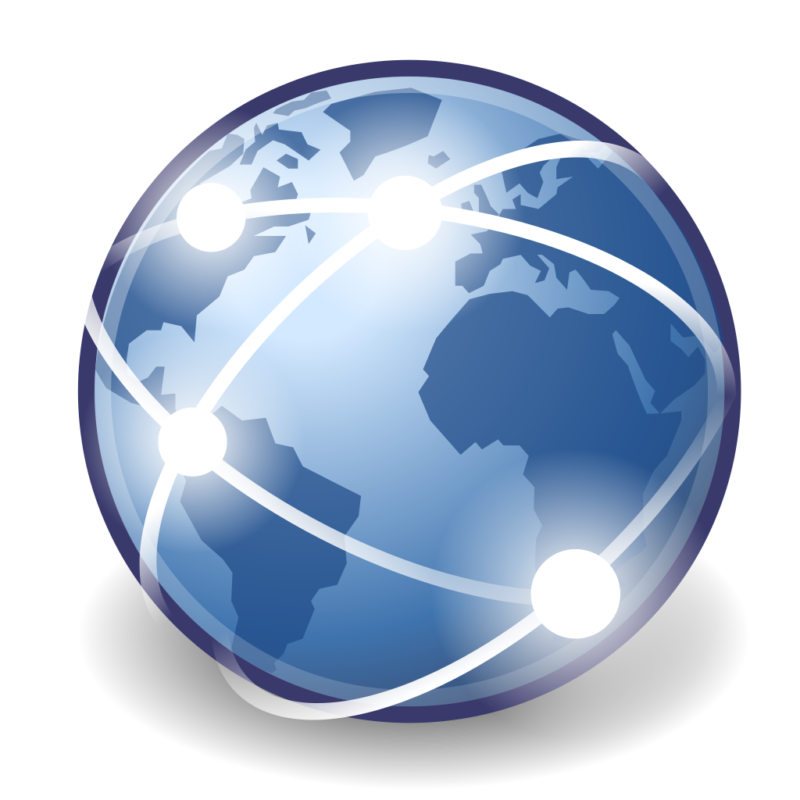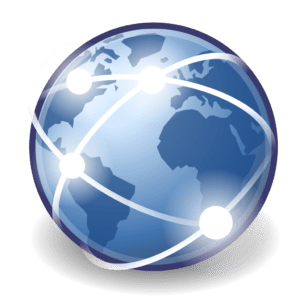 He stressed the importance of enjoying the career paths chosen because work is a place where most people spend a great deal of their time. He also emphasized being a life-long learner because knowledge continues to accelerate rapidly, and workers must stay abreast of our dynamic world and technology.
"To continue as a life-long learner and be admitted and matriculated into one of our country's colleges and universities, students must earn good grades and apply themselves because within the higher learning institutions, it's quite a competitive student selection process," he said.
"Never underestimate your abilities and try your best. Furthermore, I recommend you develop your strengths and passions over weaknesses and areas you don't like because your strengths are your God given talents."
Career Day activities at Richard Richards Elementary School also centered around giving students insight and first-hand exposure to various careers in industries such as technology, public service, medicine and other professions.