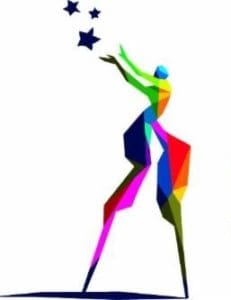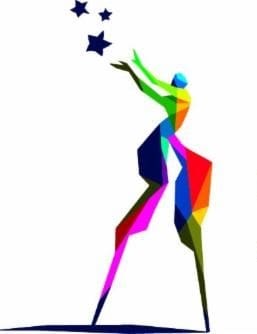 Offered by Aquila's Center for Cruise Excellence and supported by the U.S. Virgin Islands Department of Tourism during National Travel & Tourism Week (May 6 to 12), "Customer Service & Frontline Training" sessions will be held on Wednesday, May 9 and Thursday, May 10. They will polish the skills of the "meeters and greeters," who are the face of tourism across the territory. Three days of training for tourism industry professionals will help boost tourism to even greater heights in the USVI.
The sessions will take place at the University of the Virgin Islands' (UVI) St. Croix and St. Thomas campuses. They will take customer service professionals, such as tour and taxi drivers and hospitality sales staff, through issues: how to make a lasting impression on visitors and inspire them to return, how to handle challenging situations, and how to be mindful of cultural differences, according to a press release from the USV. Department of Tourism.
Sessions at St. Croix's Buccaneer Hotel and the West Indian Company's Administrative Building, St. Thomas on Tuesday, May 8 and Thursday, May 10, respectively, will cater to tourism industry stakeholders interested in delivering stronger shore excellence. This workshop, tailored for professionals who include retail and shore excursion operators, will focus on how to help maintain the Virgin Islands, one of the most popular cruise stops in the Caribbean, as a port of excellence.
"We are committed to providing customer service training for our hardworking professionals in the tourism industry," said V.I. Commissioner of Tourism Beverly Nicholson-Doty. "We're in a global competition with other destinations, and today's discerning travelers make decisions based on many factors including their expectations of friendly, helpful and attentive service. This training helps us excel."
For more information or to RSVP, contact [email protected] or call 201-6880 for the St. Croix sessions. Contact [email protected] or call 774-8784 for training on St. Thomas. Registration is on a first-come, first-served basis.