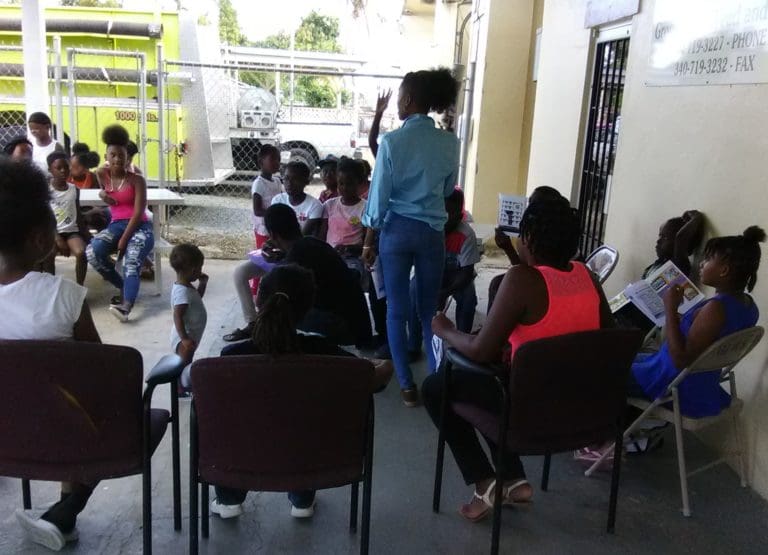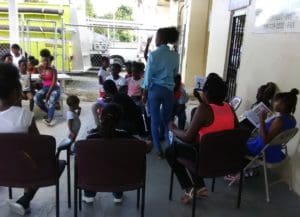 The Department and Licensing and Consumer Affairs and the Virgin Islands Police Department's Grove Place Weed and Seed program hosted Junior Consumer Presentation and Community Fun Day on Friday, April 27, at the Grove Place Weed and Seed headquarters.
The presentation focused on educating youth so they can better understand their consumer rights, be introduced to producer/consumer relationship, and develop smart shopping habits.
The information was provided in order to expose students to market trends and practices that affect them during adolescence and throughout adulthood. It also covered the do's and don'ts for business practices as well as how to avoid consumer scams that target teens.
Children had opportunities to win prizes based on information presented in handouts that were an incentive to them to learn about Junior Consumers.
Refreshments and entertainment were provided by the VIPD Grove Place Weed and Seed program. Face paintings and games were hosted by Vivi, a professional clown. The event was a great success with over thirty community youths were in participation.