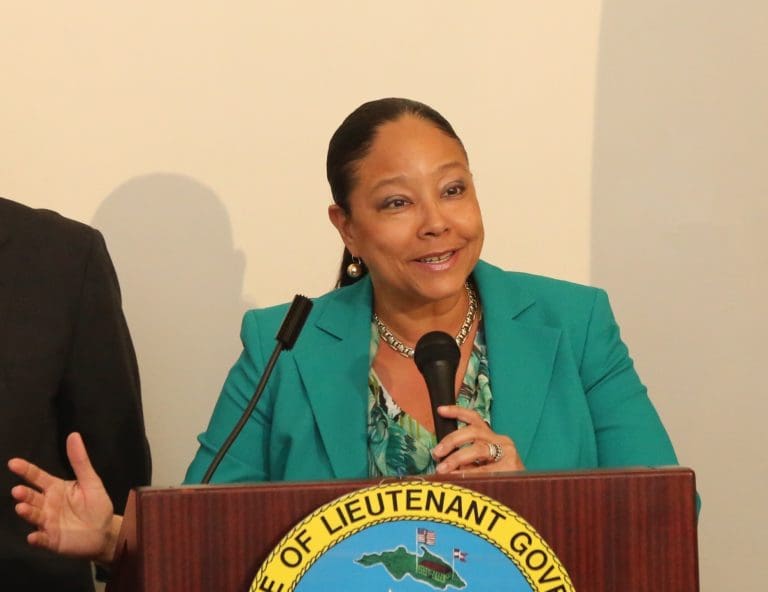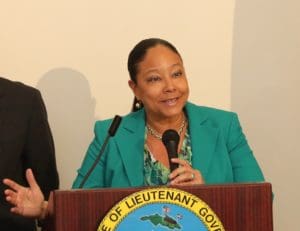 The Department of Justice has closed its investigation into a reported burglary at Addelita Cancryn Junior High School, and found no evidence of a criminal offense.
Suspicions over money missing from the school's safe prompted the investigation and a 60-day suspension of principal Lisa Hassell-Forde. The closing of the investigation appears to indicate there is no evidence Hassell-Forde had any role in the money's disappearance.
"I found that the evidence is not supported by probable cause to take any action," said V.I. Attorney General Claude Walker. "The facts and circumstances are insufficient to cause a reasonable person to believe that a criminal offense has occurred. The matter is, at this time, closed."
Police reports indicate that Hassell-Forde reported the money missing on Sept. 27, after she returned to the school and saw that her office had been burglarized.
In the report, the junior high principal said she had been told by a campus workman that five men had climbed around the back window of the office building, which she said she had secured the week before.
After the suspension, Sen. Jean Forde, husband of Hassell-Forde, issued a statement criticizing the action and defending his wife.
More than 60 days have passed since the suspension. When asked Thursday if Hassell-Forde had returned to work, Education Department spokesperson Keva Muller said personnel matters were confidential. The family previously declined to comment on the matter.