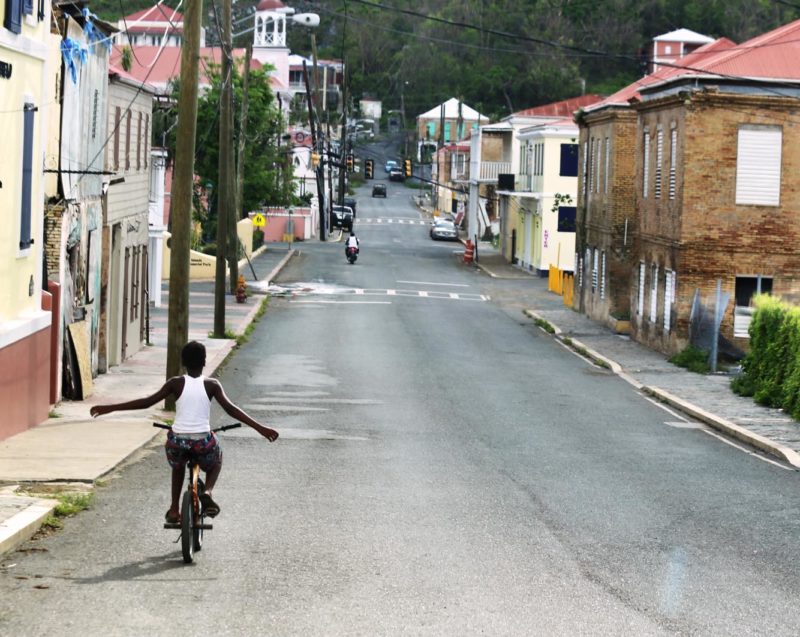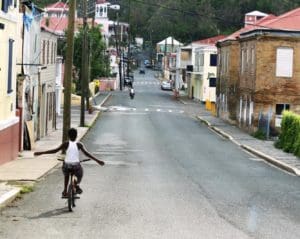 Peachcan Gallery will host the opening of an art exhibition from 5-8 p.m., as part of Art Thursday. It will be a special art event curated by Monica Marin in collaboration with Felicia Farrante, Peachcan Gallery manager. The exhibit is part of the FFAM (Food, Fashion, Art and Music) Festival that will happen from 6-9 p.m., on Friday, April 20.
The special art event at Peachcan on Friday will be included in the $65 general admission FFAM ticket sale, and it will feature artwork by some of the Virgin Islands most innovative and experimental artists. Additionally, a live DJ set by Akua Jackson with dancing and fashion show courtesy of Envii Boutique will be included as part of the festival at Peachcan Gallery.
Events:
Art Thursday, April 19 from 5-8 p.m. FFAM Festival, Friday, April 20, from 6-9 p.m. at Peachcan Gallery, Christiansted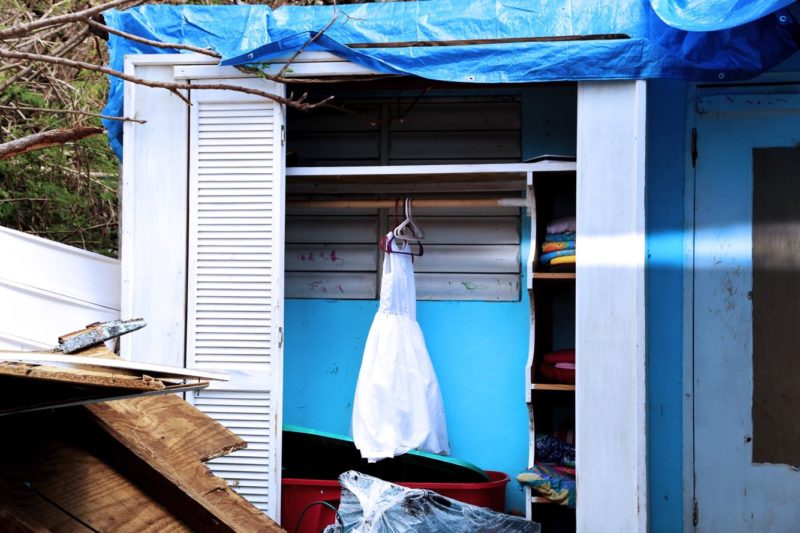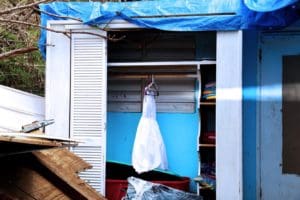 Rebirth of the Spirit
"Behind all the viscosity and groove is a philosophy that says in the horror of these times there's an antidote. From drab little villages of concrete stalls and portable generators comes this message-bearing music that says you can play back disaster, that you can transform it, take death and horror and turn it into a wheel and turn it into a carousel," wrote Robert Farris Thompson.
The creative act of making something out of nothing is the sacred task of artists. They can see the beauty in the discarded and are able to make castles out of rubble. Artists are able to transform tragedy into an opportunity for growth and rebirth. They are the architects of being, building community in times of crisis and reclaiming what has been lost to nurture the neglected. They have the vision and inventive spirit to help people reimagine a better place and future.
Rebirth of the Spirit is a group exhibition created in response to the 2017 hurricane season and its aftermath as people work towards rebuilding a stronger, more healthy and sustainable Virgin Islands. The show is inspired by Robert Farris Thompson's "Flash of the Spirit," a seminal work that examines the roots of African traditions in the New World and the spiritual and social function of art.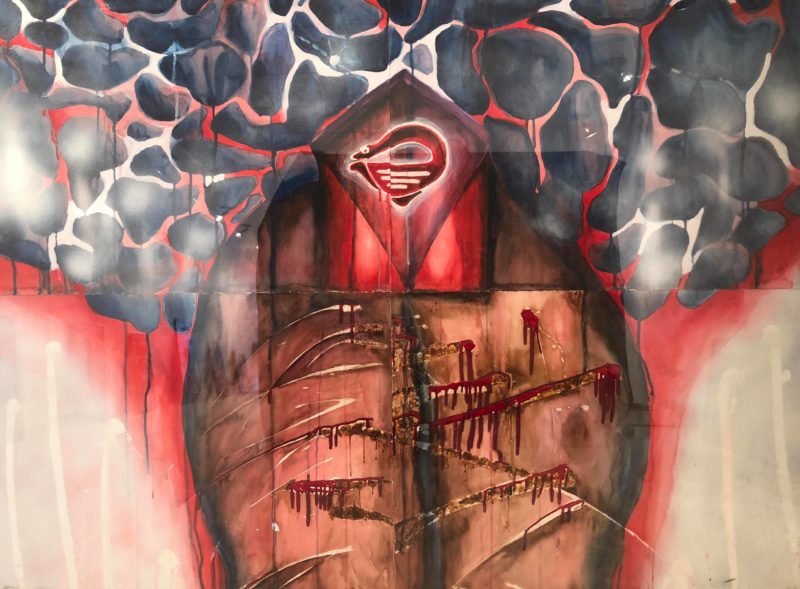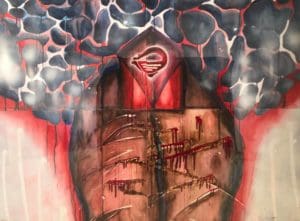 The exhibition showcases how various artforms can bring people together around important issues as well as the healing and transformative power of art. A collaboration between curator Monica Marin and Peachcan Gallery's Felicia Farrante, it features artists from and/or living in the Virgin Islands whose work embodies the characteristics of risk-taking and improvisation.
Bold and brave in their practice and often inventive in their use of found materials, the work embodies and evokes a spiritual essence in its dreamlike quality, symbolism and abstracted nature.
As part of this exhibition, the artists engage audiences through a multimedia presentation that activates the streets of Christiansted with public art, featuring visual art, sculpture, music, dance and film. The exhibition includes work by Jon Euwema, Christina Gasperi, Luca Gasperi, Gerville Larsen, Eric Paxton, Gabriel A. Stephen, Niarus Walker and Mike Walsh.