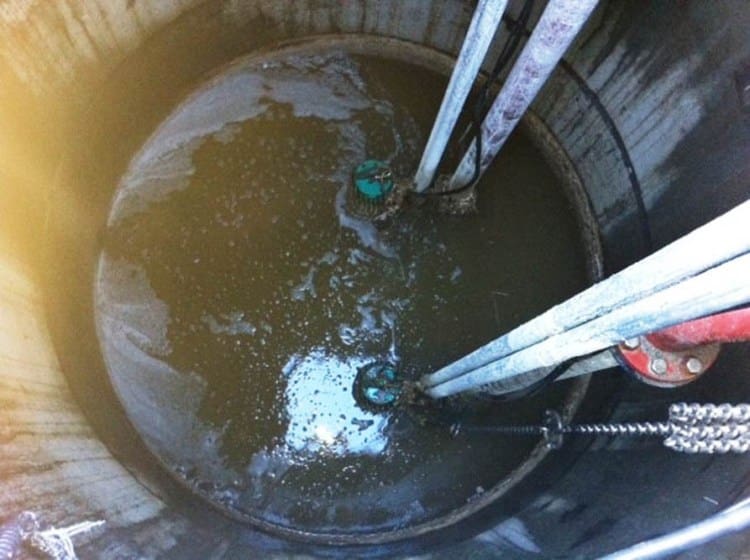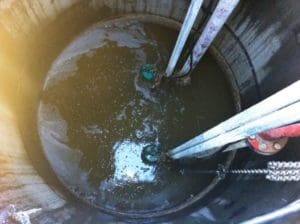 The Virgin Islands Waste Management Authority (VIWMA) Preserving Paradise team advises the community that the LBJ Pump Station is off-line.
At approximately 10 a.m., Thursday, April 5, the pump station went offline due to a damaged component in the Motor Control Center (MCC). Corrective actions are ongoing to place the pump station on-line.
The authority advises residents with immune compromised systems to avoid standing water in the vicinity of King Street and Queen Cross Street. Additionally, the motoring public is asked to avoid 1 King Cross Street (behind the government parking lot). Motorists are advised to use an alternate route around this potentially impacted area.
For additional information, contact Communications Management at 513-4171 or email communications@viwma.org.