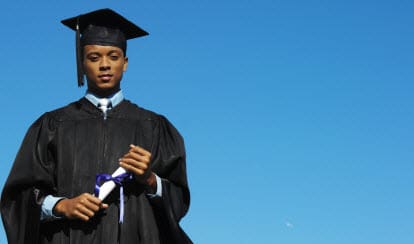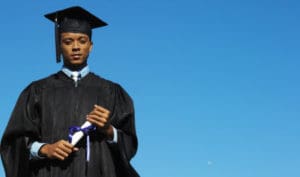 The following are summaries of information provided to the Source by sponsoring organizations, businesses or individuals about scholarships currently available.
The Limetree Bay Terminals Scholarship Program
Donor organization: Limetree Bay Terminals
Number of Scholarships: Not announced
Amount of Scholarships: $5,000. The amount of a scholarship award can be as much as $5,000 per year for a student to attend an accredited U. S. college or university.
Qualifications:
Scholarships are open to all graduating seniors enrolled in a high school in the U. S. Virgin Islands who have maintained a grade average of "B" (3.0 out of 4.0) or higher and have resided in the Virgin Islands for at least 15 years prior to the date of their application. Scholarships are awarded based upon several factors, including: evidence of good character, scholastic achievement and the applicant's financial need.
Deadline: April 30, 2018.