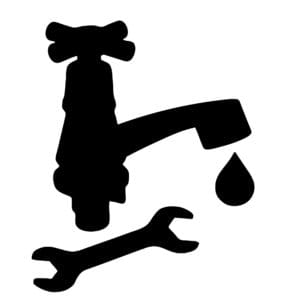 Potable water customers from mid-island to the western end of St. Croix will experience either low potable water pressure or no water service today as WAPA continues to grapple with low levels of water at the Kingshill Storage Tank.
The tank level is being adversely affected by the Concordia Pump Station, which is operating at less than 100 percent capacity due to ongoing electrical and mechanical challenges. One pump is functioning, and the storage tank is unable to build capacity due to a higher than usual demand on the water service relating to the dry weather regime now being experienced.
WAPA continues the effort to locate the parts necessary to make repairs to the pump station and restore its functionality. Once the pump station is restored, tanks storage levels will increase and water service to the affected customers will improve.