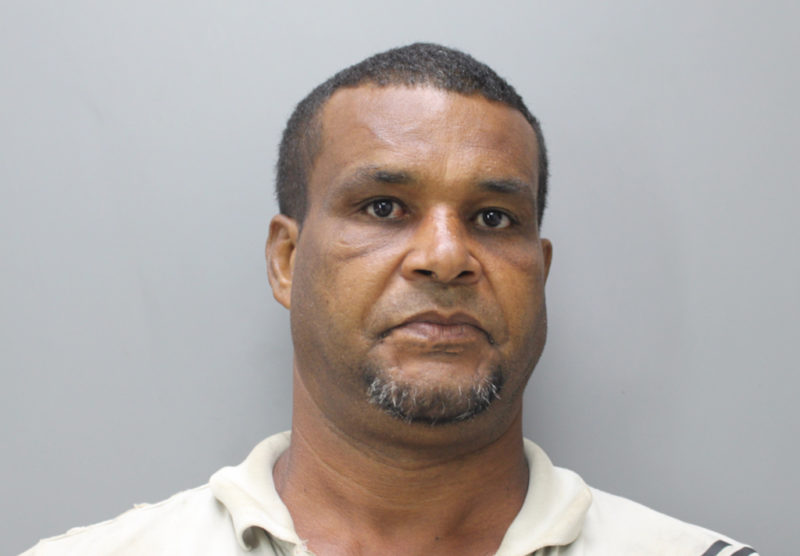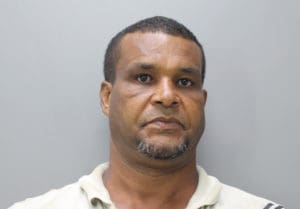 Officers from the Criminal Investigation Bureau on St. Thomas arrested 47-year-old Osvaldo M. Tavarez Saturday after he admitted to having sexual intercourse with a 14-year-old girl a month ago, the V.I. Police Department reported.
According to police, a person called the 911 call center at about 7:02 p.m. Thursday and reported that a 14-year-old female had been raped. The caller, a woman whose name was not release by police, said the girl had broken down emotionally and told her that an adult male had raped her about a month earlier.
At that time, the girl said, she had called 911 and notified the police of the incident.
At about 1 p.m. Saturday, police said, Tavarez was present in the Criminal Investigation Bureau, where he was advised of and waived his constitutional rights. According to police, Tavarez admitted to having sexual intercourse with the girl.
He was arrested and charged with first-degree aggravated rape.
He was turned over to the Bureau of Corrections pending his advice of rights hearing.