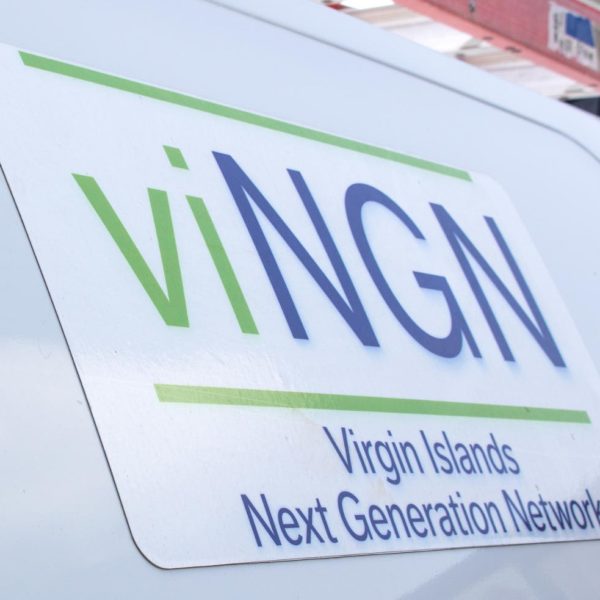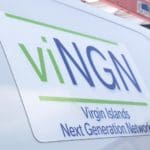 As the territory crosses over into its sixth month of recovery following hurricanes Irma and Maria, many are still in need of Internet services. Local Internet providers continue working diligently, but full restoration is proving to be a challenge. The Virgin Islands Next Generation Network (viNGN) reminds and encourages the community to seek out its free public Wi-Fi hotspots with the 'Hot Spot Fever' promotion.
"The reasoning behind it is twofold," said Mark McGibbon, viNGN CEO and president. "One, we continue to receive calls requesting Internet service, and team members wearing company attire are stopped in the street; they seem surprised to hear that free Wi-Fi hotspots are still up and running all these months after Irma and Maria. We are near 95 percent restored, and our partner ISPs are working hard to cover that last mile. We help wherever we can. But it's a process that requires a lot of patience.
"Second, we feel that it's necessary to let everyone know that viNGN's commitment is strong on keeping this public service available and convenient to those who need it.
"The viNGN was the first to provide free Wi-Fi on devastated St. John just days after Hurricane Irma and has instituted more strategically-placed access points throughout the territory since then. Even after six months, the need is real and we want to continue to get the word out there. As an incentive, we're offering the chance to win an Amazon Fire Tablet 7 with Alexa."
viNGN's Facebook, Twitter and Instagram accounts will be monitored for qualifying entries from now through April 15. Three winners of an Amazon – Fire – 7″ – Tablet – 8GB 7th Generation, 2017 Release with Alexa will be chosen at random – one winner each will be chosen for St. Croix, St. John and St. Thomas/Water Island.
For a listing free viNGN Wi-Fi hot spots and "Hot Spot Fever" promotion eligibility rules, visit www.vingn.com.