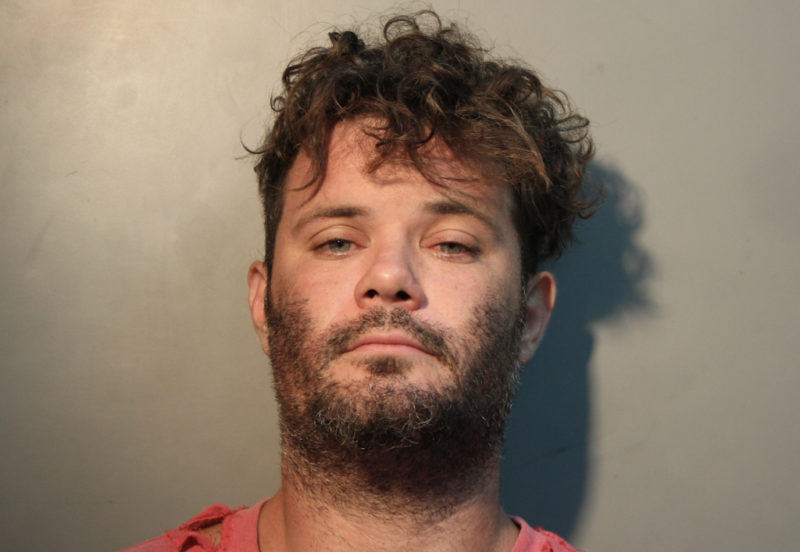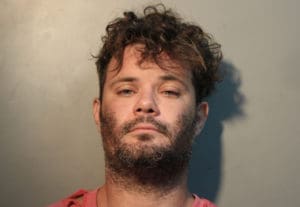 The V.I. Police Department on Monday arrested 30-year-old Blake Knox and charged him with second-degree assault/domestic violence.
According to the police, at 1:37 a.m. Monday the 911 center received a call from a woman reporting that she had been assaulted by a male acquaintance.
The woman, whose name was not reported in accord with department policy, said the man strangled her and damaged her property, blocked her from exiting her vehicle, removed her keys from the ignition, took her purse and her cellphone from out of the vehicle and threw them in the nearby bushes.
No bail was set for Knox as per the domestic violence statue. He was remanded to the Golden Grove Detention Facility pending advice of rights hearing.