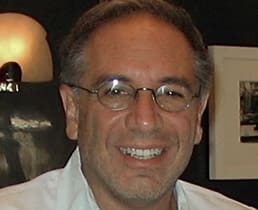 In a brief written statement Monday, the V.I. government rejected action by the European Commission placing the territory on the European Union's blacklist of jurisdictions that it says do not exercise proper tax transparency.
In an email response to the V.I. Source Monday evening, Government House media spokeswoman Sandra Goomansingh wrote:
"As the U.S. Treasury Department has stated, there is no evidence that the U.S. Virgin Islands has been used to evade or avoid any taxes imposed by European Union Member States. In addition, as a territory of the United States, the U.S. Virgin Islands is subject to U.S. laws that deal with ownership information for financial assets and that provide for sharing tax information, The U.S. Virgin Islands is neither a secrecy jurisdiction nor a so-called tax haven. We will be working with the federal government to clarify for all concerned as best we can."
Requests for interviews Monday with V.I. government financial officers were ignored.
Although the European Commission website describes a lengthy review process – and says that because of hardships imposed by the 2017 hurricanes the Virgin Islands was one of several jurisdictions given extra time to respond to the EU concerns, at least some V.I. officials appeared to be broadsided by the news of the blacklisting which surfaced over the weekend.
A request for comment Sunday, routed through Goomansingh, elicited an email from Lonnie Soury representing the Public Finance Authority. Soury said, "The issue is news to us but will try to get more information."
It is unclear how or if the territory's reputation may be effected in the bond market or what, if any, other effects the blacklisting may have.