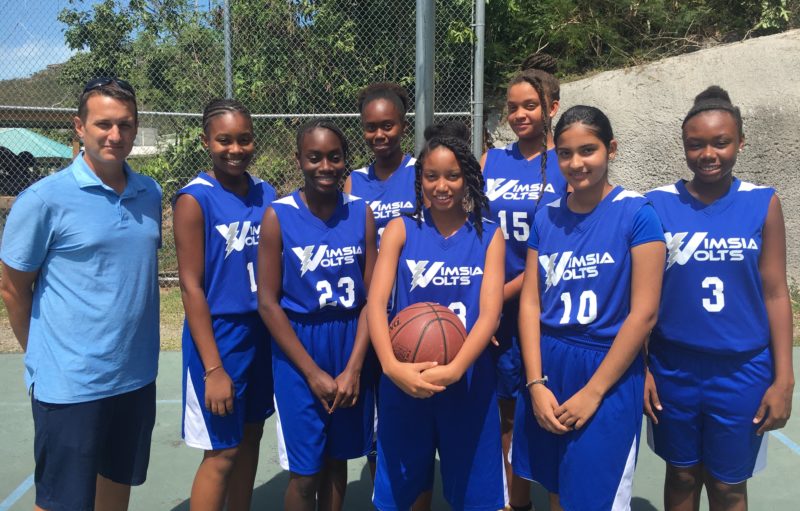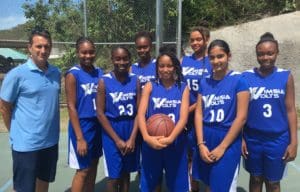 The Virgin Islands Montessori School and Peter Gruber International Academy's (VIMSIA) JV Girls Basketball Team (Lady Volts) finished the season as co-champions of the Interscholastic Athletic Association (IAA) League this season with a final record of 5-1.
"This was a historic season as this is the first title captured by a basketball team here at VIMSIA" said Matthew Stocking, head coach. The Lady Volts team practiced hard this year, and their efforts paid off with a tremendous season filled with great sportsmanship."
"This is only the second year many of the girls have played, and their progress has been amazing to see. They're a competitive group and always display good sportsmanship, even when things get heated and intense during game play. They were able to keep the intense situations light and fun with their positive mindset and ability to communicate effectively with each other," said Stocking.
Special mention: Adia Thomas and Chantel Carty for good leadership skills and for their positive spirits that kept practices fun and energetic.
"I look forward to watching this team grow!" said Coach Stocking.