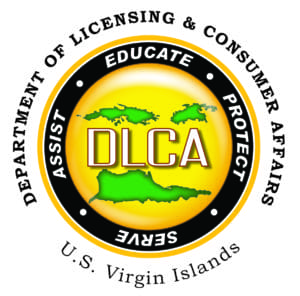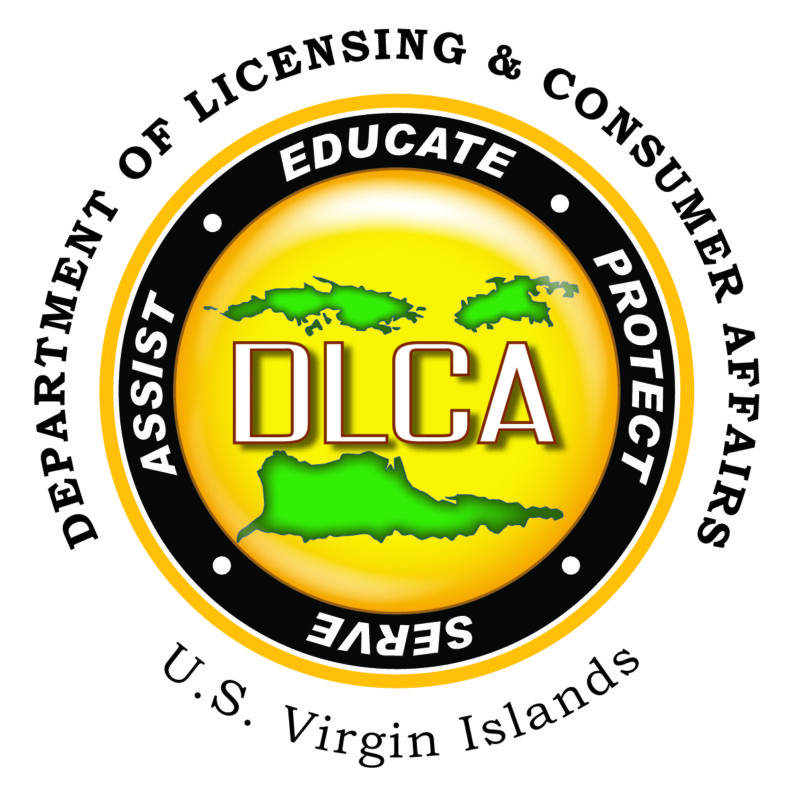 The V.I. Department of Licensing and Consumer Affairs has retrieved $11,200 from Kmart for consumer rights violations, according to a press release issued by the department.
The release states that the violations came as a result of Kmart's failure to post prices on multiple items, and several price discrepancies. A notice of violation was issued to the company after multiple complaints and a follow-up investigation.
In a separate press release, the DLCA also announced it has served notices of violation to 17 different establishments that failed to submit price lists of essential goods for a mandated period during the 2017 Hurricane Season.
"The transmission of this information is integral to cross checking prices in order to protect the public from deceptive trade practices, such as price gauging during a declared state of emergency or natural disaster," the release reads.
Notices of violation have been served to:
HDVI Holding Company dba The Home Depot
Kmart Corporation Estate Cane Frederiksted
Kmart Corporation Sunny Isles
KAB Enterprises dba Foodtown Supermarket
Barakah Enterprises, Inc. dba Karim Service Station
Stop & Shop Supermarket, LLC
Gateway Service Station, LLC
Schuster Services, LLC
Delta Electric and Construction Company, Inc.
Marco St. Croix, Inc.
Quality Grocers, Inc.
Emile Holdings, LLC dba One Love Service Station – Orange Grove
Emile Holdings, LLC dba One Love Service Station – La Grande Princesse
Emile Holdings, LLC dba One Love Service Station – Two Brothers Frederiksted
Hamad Enterprises, LLC dba Sam's Gas
Annaly Farms, Inc.
Super Save Supermarket, Inc.
A third release issued by the DLCA reminds the public that temporary waivers have been granted to licensees who were unable to submit timely renewal applications of their 2017 business licenses due to September's storms.
In order to be eligible for a waiver of penalties, licensees must submit their completed renewal applications within 30 days of the end of the territory's designated State of Emergency period. The territory's State of Emergency designation was lifted on Feb. 2.
For more information licensees can visit the DLCA's Facebook page, e-mail the department at [email protected], or call the office at 340-713-3522.