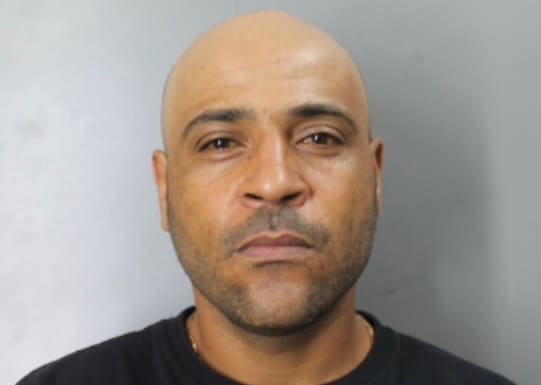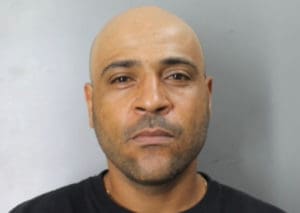 The V.I. Police Department on Monday arrested 39-year-old Jimmy Davis and charged him in a domestic violence assault that sent the victim to the hospital.
The arrest took place at 1:31 p.m. in the Estate Bethlehem area, in the vicinity of the National Guard Armory. It was carried out by members of the VIPD's Special Operations Bureau and the Criminal Investigations Bureau, according to the police.
Davis was wanted on charges of second-degree assault, and simple assault and battery/domestic violence.
The news release announcing the arrest offered no details on the alleged crime, including when or where it occurred. Police spokesman Glen Dratte said V.I. law on domestic violence limits the information that can be disseminated in such cases.
He did say the victim, whose name was not released, had been choked and taken to the hospital for treatment.
No bail was set for Davis, as per the domestic violence statue.