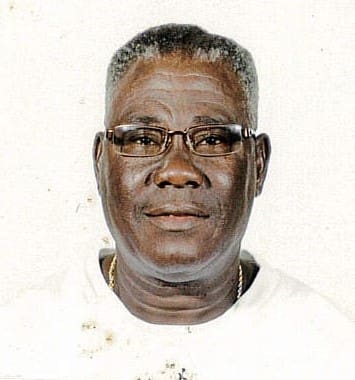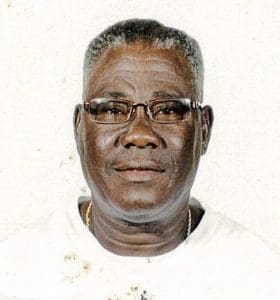 Lovell Walters, also known as "Blue" or "Kidash," of Estate Sion Farm died on Friday, Jan. 26, in Providence, Rhode Island. He was 69 years old.
Lovell is survived by his wife, Marilyn Walters; mother, Frederica "Tita" Walters: children: Lafayette, Mervin, Aretha, Lovell Jr. "Desean" and Brandon; granddaughter, Amarie Henry: adopted children: Iotha Prince, Bevern Sage, Andrew Winklaar and Sherise Winklaar-Kirkwood; brothers: Leroy, Bandele, Ivan, Lornell and Revaldo; sisters: Sylvannie, Rona, Lorna, Ramona, Gracie, Joycelyn and Jeanette; and other relatives and friends too numerous to mention.
Visitation will be held at 9 a.m. followed by a funeral service at 10 a.m. on Wednesday, Feb. 21, at Grace Baptist Church. Interment will follow at Kingshill Cemetery.