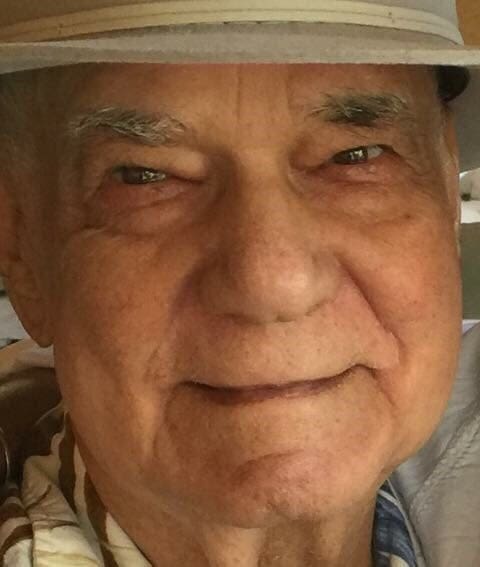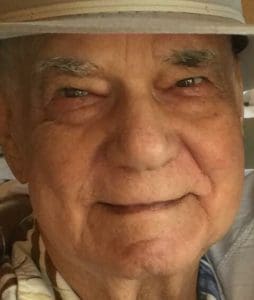 Emmanuel Antonio Gonsales died peacefully at home in Pasadena, Texas, surrounded by his family on Jan. 27.
He was preceded in death by his wife of 71 years, Helena P. Gonsales; daughter, Carol D. Gonsales; son, Raymond E. Gonsales; and parents: Ernest and Hilda Gonsalves.
He is survived by his daughters: Sandra Gonsales, Yvonne Y. Ramcharitar, Lorraine Ramsahai and Brenda Gonsales; sons: Michael Gonsales and Tyrone Gonsales; grandchildren: Fabian, Carol, Tamara, Krishna, Priscilla, Marilyn, Laura, Jolene, Angelo, Elijah, Ishmael, Michelle, Carolyn, Eliakim, Ricardo, Manolo, Donovan, Letishia, Sarah Noelle, Torrence, Jaden, Stephanie, Leandro and Tyrone Jr.; 42 great grandchildren; sisters: Lorraine and Angela; and nieces, nephews and cousins too numerous to mention.
Special mentions to: the Ramsahai family, especially Laura, the Ramcharitar-Charles family, the Ramcharitar- Salamah family, the Ramcharitar-Ortiz family, Marcel Santos and Dolorita Massiah.
Memorial services will be held at 10 a.m., Monday, Feb. 19, at Holy Cross Catholic Church, Christiansted, St. Croix, V.I. Interment will follow at Kingshill Cemetery.