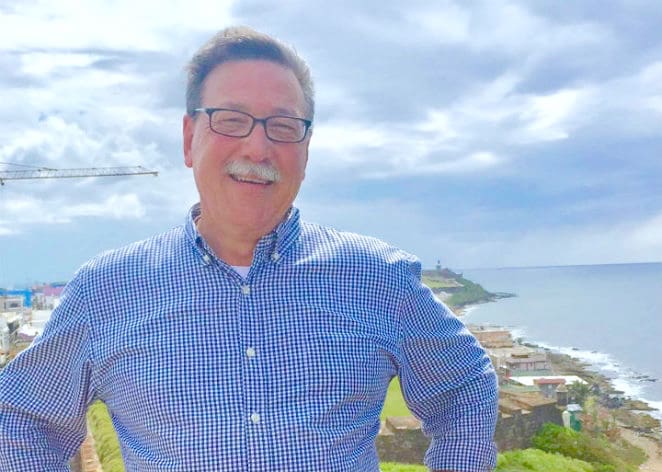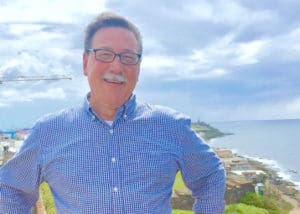 Secretary of the Interior Ryan Zinke has signed an order expanding the functions and responsibilities of Assistant Secretary for Insular Areas Doug Domenech, adding responsibility for the Office of International Affairs and the Ocean, Great Lakes, and Coastal Program, the U.S. Department of the Interior reported Monday.
Those responsibilities are currently under the assistant secretary for policy management and budget. The new expanded portfolio will now be called the Office of the Assistant Secretary for Insular and International Affairs.
"This realignment is part of the department's overall efforts to reorganize for the next 100 years and improve mission achievement," Zinke said in the news release announcing the move.
"By elevating the profiles of all three of these components within Interior, we aim to renew and strengthen U.S. strategic interests, strengthen relationships and policies for U.S. oceans, Great Lakes and coastal communities, and enhance collaboration globally on behalf of the American people," he continued.
Domenech said he looks forward to continuing his work and the new responsibilities.
"My work to highlight their importance and critical priorities at the highest levels here within Interior and across the federal government does not change," he said.
The Office of Insular Affairs, the Ocean, Great Lakes, and Coastal Program, and the Office of International Affairs will continue to be led respectively by Nikolao Pula, Liza Johnson, and Karen Senhadji. All three will now report to the Assistant Secretary for Insular and International Affairs.
President Donald Trump nominated Domenech to the post last year and his confirmation hearing in the U.S. Senate was in July 2017.
A Virginia resident whose family hails from Puerto Rico, Domenech is a long-time Department of the Interior official. He is a strong proponent of fossil fuels, who asserts that man has very little role in climate change and that climate change is not a major concern.
Along with years of service in Insular Affairs, with a $400 million budget; staff of 35 and six field offices, Domenech is a former executive director of the National Center for Home Education and a former director of forestry programs for the American Pulpwood Association, a national trade association.
He is also a critic of what he has called "environmental alarmists," and has called carbon dioxide a "trace greenhouse gas." On whether man is causing climate change, Domenech has written "(p)erhaps but in very small ways. But the overarching consensus remains the climate change we are experiencing is by no means catastrophic."
In 2015, the Texas Public Policy Foundation launched the Fueling Freedom Project, led by Domenech, with the aim "to build a coalition to combat the Environmental Protection Agency's proposed Clean Power Plan, which represents a federal takeover of the entire U.S. system of electric generation."
At the time, Domenech said the Fueling Freedom Project "will redefine the public conversation around fossil fuels, and especially their positive role in society. In addition we will build a multi-state coalition to push back against the Federal Environmental Protection Agency's legal overreach with the Administration's Clean Power Plan."